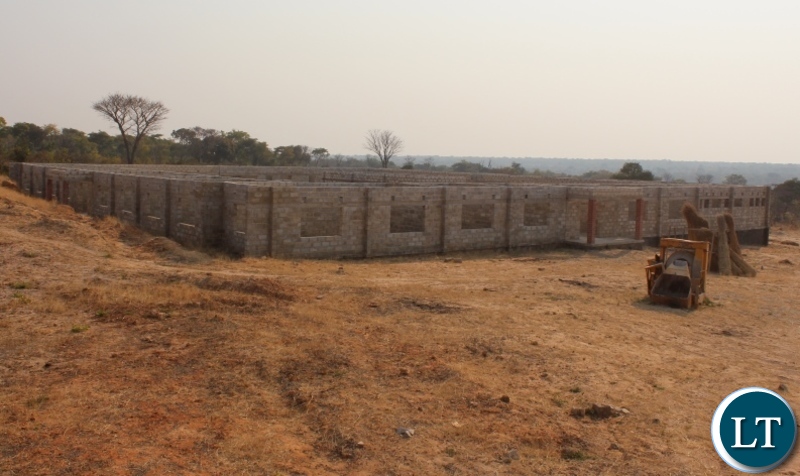 Sikongo District Commissioner, Bright Tombi, says it is disheartening that project works in his District have stalled despite contactors engaged in exercise being paid by government.
DC Tombi says it is disheartening that some of the contractors have even gone to the extent of mudslinging President Lungu and his administration even
" It is very unfair that President Lungu and his government has continued being insulted, yet it had done its part by paying contractors to work towards completion of works on projects that are above 80 percent completion stage, " he said.
ZANIS reports that Mr. Tombi said this when officials from the Ministry of Housing and Infrastructure Development who included Senior Structural Engineer, Mundanya Francis, visited the district to inspect works and check on progress on initiated projects.
He also complained of luck of communication between officials from the ministry headquarters in Lusaka to District Officials as regards payments.
"I am only hearing it from you just now that payments were made to these people yet this information is supposed to be given to us the moment payments are done because we are the people on the ground.
" Now how do you expect us to monitor works like this when we are blank. Because we don't know if these people have been paid or not, how much they could have been paid and the purpose of the particular payments made.
He questioned how President Lungu's and his administration could work like this when " everything is being done in Lusaka and you people don't care to inform us? "
Meanwhile Senior Structural Engineer, Mundanya assured the District Commissioner that the ministry will work towards improving communication to district officials.
Mr. Mundanya said it was surprising to find that contractors had not reported for duty despite government clearing its outstanding balances owed to them.
Meanwhile, Luampa District Western Province has seen a fair share of its stalled projects as shown in the pictures below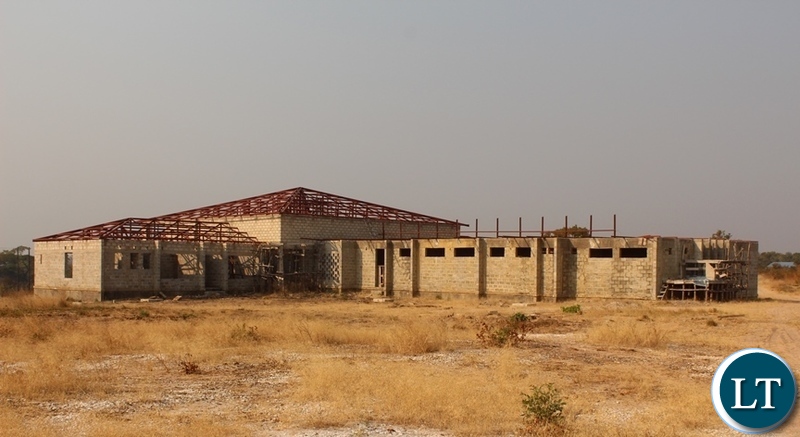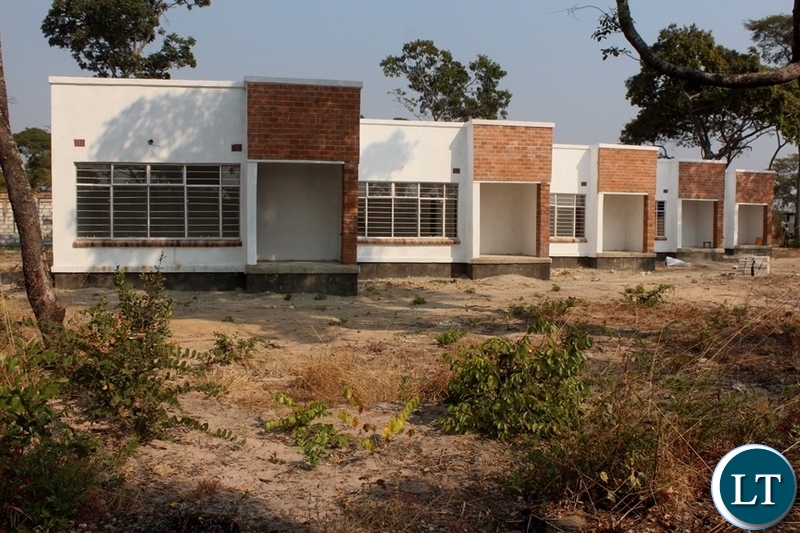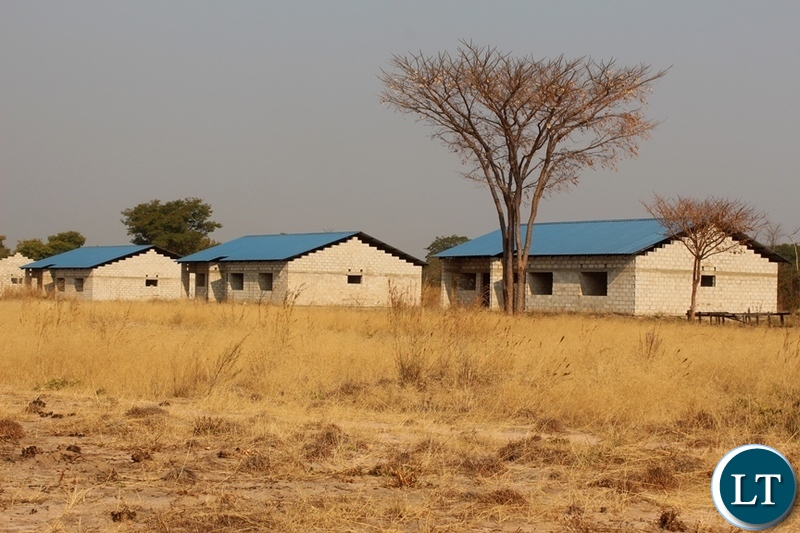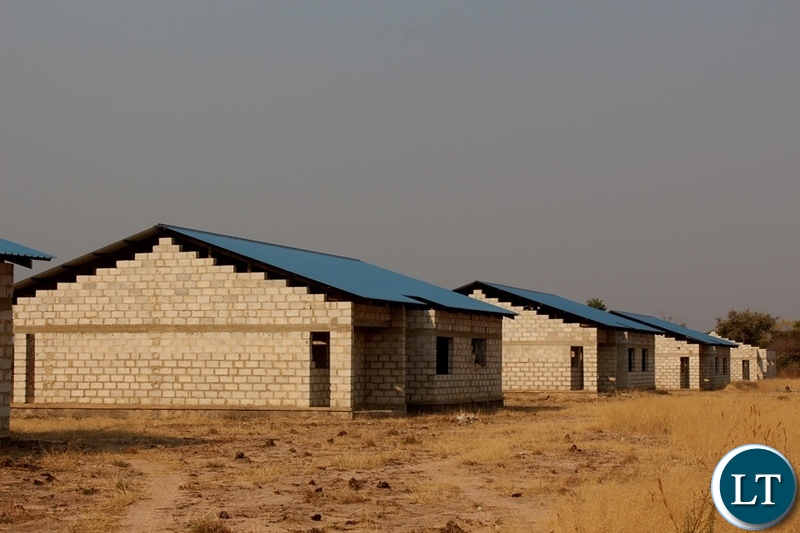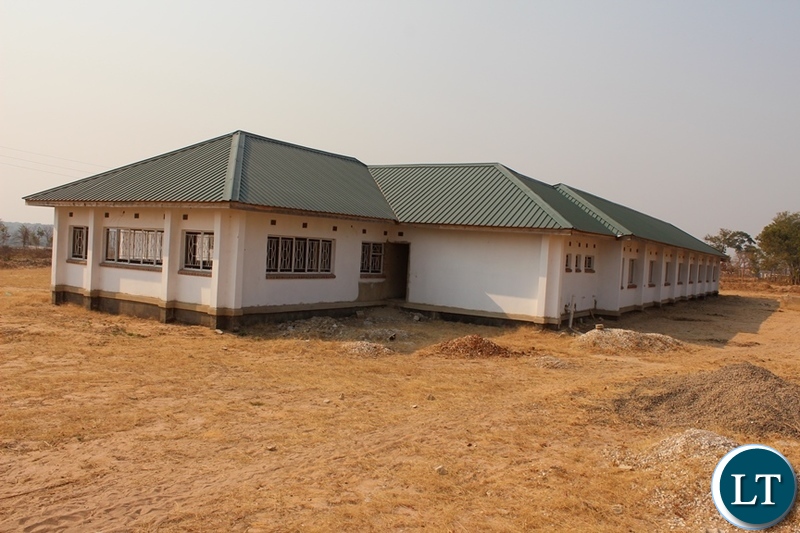 [Read 138 times, 1 reads today]