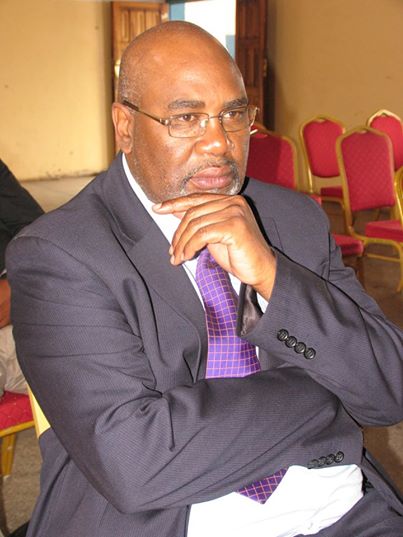 All Peoples Congress APC President Nason Msoni has accused Republican President Edgar Lungu of having betrayed and neglected Zambians.
Msoni said people had hope and trust in President Lungu hence wholeheartedly gave him an opportunity to govern this country, which has proved negative due to his failure to govern.
"The catalogue of willful wrongdoing and crimes committed by this President against the people of Zambia is too voluminous to singularly itemise them all. It's simply not working for the overwhelming majority of our people. Poverty has skyrocketed to very unprecedented levels."
Msoni pointes at the increasing debt levels, crumbling economy among other economic challenges as evidence of failure by Republican President Lungu and his government under the Patriotic Front.
"Our Country is bleeding and its bludgeoned economy is hemorrhaging at a very fast rate. Indebtedness has overwhelmingly crippled our capacity to pay back loans, recklessly contracted and pedaled by unbridled greed for personal gain. An economic disaster is clearly looming and hovering on the horizon," he adds.
The APC leader further stated that this is not what Zambians need for themselves and children.
"The lack and deficit of leadership in the nation are too apparent to be ignored by its citizenry," he claims.
Msoni has since asked Zambians to consider giving him an opportunity to govern this country in the fourth coming 2021 elections.
"Countrymen and women I am running for the office of President of the Republic of Zambia recognising the urgency and the need for disciplined and credible leaders desperately needed to fill up the credibility gap," he said.