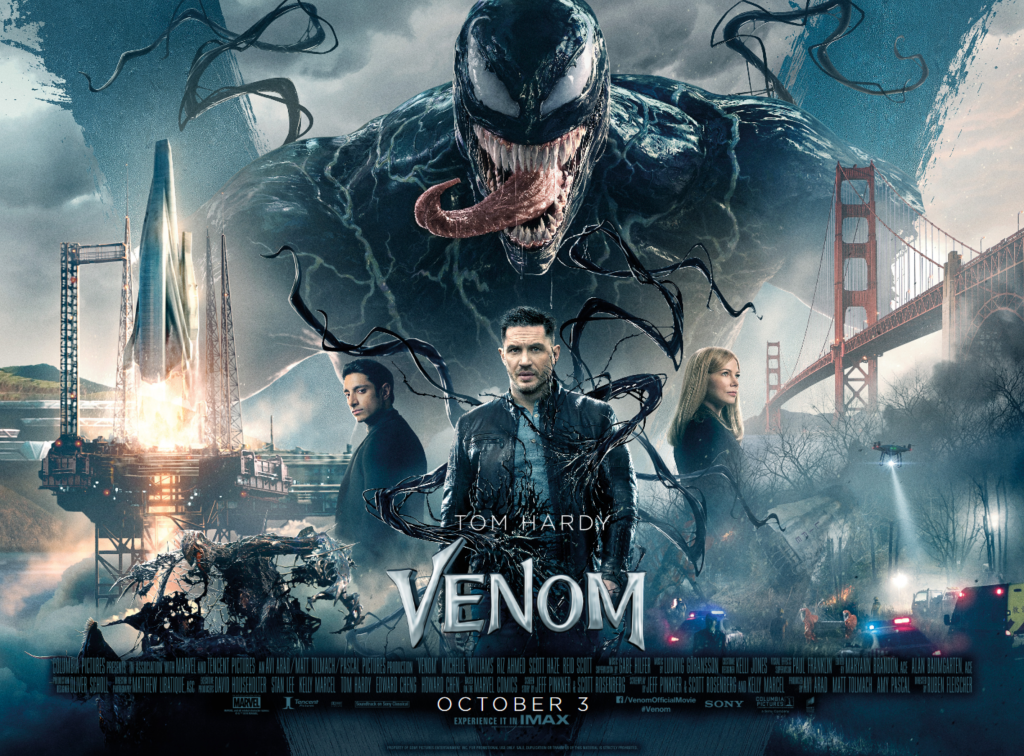 Journalist Eddie Brock is trying to take down Carlton Drake, the notorious and brilliant founder of the Life Foundation. While investigating one of Drake's experiments, Eddie's body merges with the alien Venom — leaving him with superhuman strength and power. Twisted, dark and fueled by rage, Venom tries to control the new and dangerous abilities that Eddie finds so intoxicating
PROS
Good performance by Tom Hardy.
Excellent CGI.
Good amount of humor that doesn't distract from the story.
CONS
The plot of the movie was a bit too predictable.
The movie should have had a better, more threatening villain.
FAVORITE QUOTES
Venom: "We will eat both of your arms, and then both of your legs, and then we will eat your face right off your head. You will be this armless, legless, faceless thing, won't you, going down the street like a turd in the wind!"
Shakedown Thug: "What the hell are you?"
Venom/Eddie Brock: "WE… are Venom."
CONCLUSION
Venom is one of the Marvel universes most enigmatic , complex characters and it is gratifying to finally see it have stand-alone movie. I was excited about this movie from the first time I heard that Tom Hardy would play the lead ( Eddie Brock/Venom). Hardy has a flair for playing unhinged characters, Venom was no exception as he gave another stand-out performance.
Venom is an exciting, action-packed anti-hero movie that shows the origins of the famed symbiote. As good as the movie is , it does have its low points. The main one being the straight forwardness and predictability of the film. A few surprising plot twists would really have helped.
Venom is not the best 'super-hero' movie to come out this year but it is definitely worth watching.
RATING
3 out of 5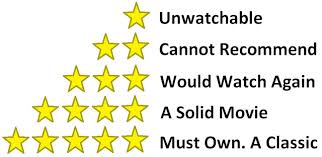 BY KAPA187
[Read 155 times, 1 reads today]