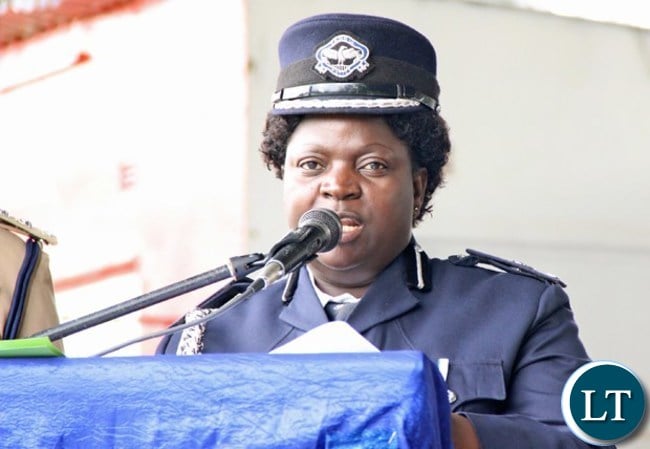 Police have arrested three suspects who were allegedly impersonating Public Officers and subsequently swindled nine members of the public out of money amounting to K18, 000.
The three swindled people on pretext that they were recruiting officers for Zambia National Service, Zambia Air force, Zambia Police Service and the Road Development Agency.
Zambia Police spokesperson Esther Katongo said the victims were made to deposit money using four mobile numbers 0970516959, 0971638539, 0978163530 and 0968040425 registered on Airtel mobile money, MTN mobile money and Zoona money transfer which was later withdrawn by the suspects who were also found with fake documents.
Mrs. Katongo said this is reported to have happened between August, 2018 and October, 2018 at different dates and time.
She has named the suspects as Temwani Chilongo aged 29 of Garden House in Lusaka, Patulani Chilongo aged 32 of Luangwa Township in Kitwe and Isaac Longwa aged 30 of Kalundu view in Kafue who are currently detained in Police custody yet to be jointly charged with Obtaining Money by False Pretences, Forgery and Uttering and also Impersonation.
Mrs. Katongo has urged Members of the public who might have fallen victim to such scams to report to any nearest Police Station.