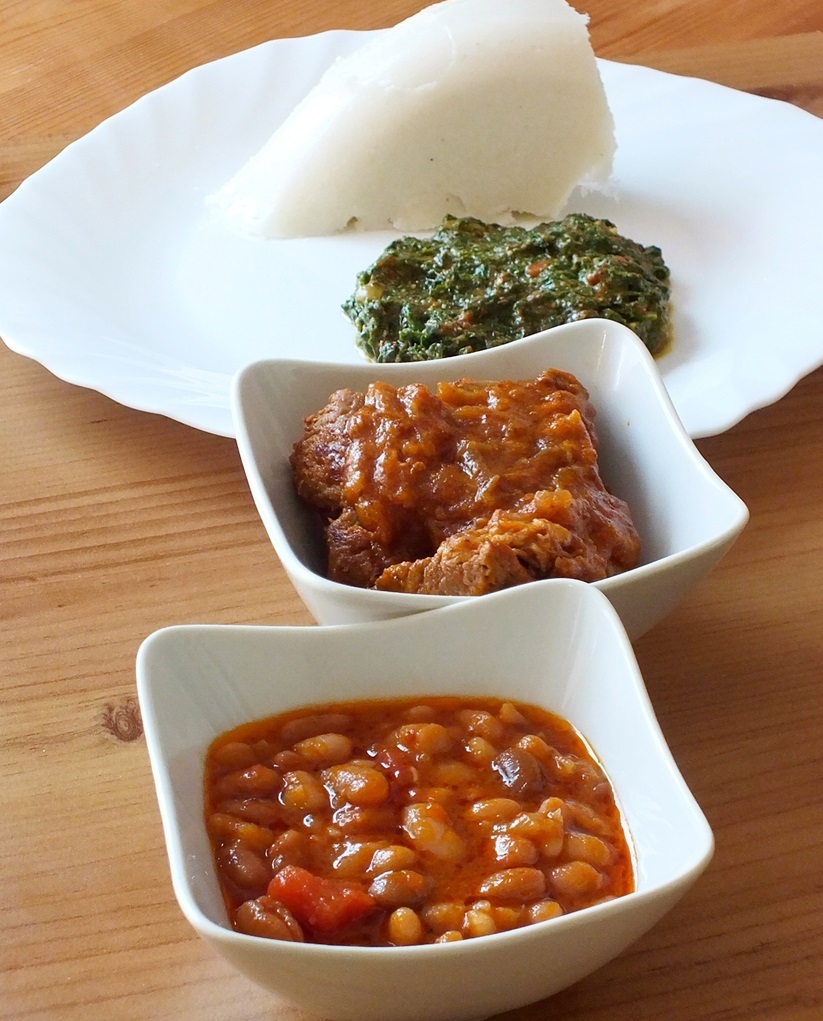 Minister of Agriculture Michael Katambo says Zambia's food balance sheet as at October 30, shows that the country is food secure and has a variety of unreported food commodities.
Mr Katambo says the country's food balance sheet has not adequately been represented.
This is contrary to assertions that the country is the third most hungry country in the World.
He says the conventional food balance sheet the country has been using in the past to show the country's food status was based on three commodities namely cereals, roots and tubers.
Briefing the media in Lusaka today, Mr. Katambo said the new food balance sheet has included additional categories of foods.
He said the new food balance sheet was aimed at ensuring that the quantities of calories consumed by people were adequately reported.
[Read 413 times, 1 reads today]