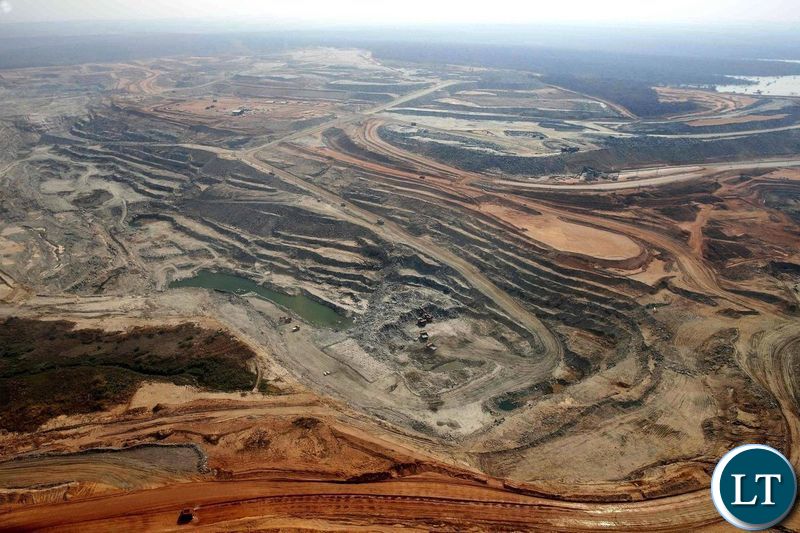 Lumwana has commenced legal action against opposition NDC Secretary General Mwenya Musenge seeking financial damages for the comments Mr. Musenge made against the company.
Lumwana Mining Executive Director Nathan Chishimba said Lumwana Mining Company is extremely disappointed by the statement attributed to Mr. Musenge regarding the purported illegal exports of gold from the mine with the full knowledge of government officials in the Ministry of Mines.
Mr Chishimba said the company finds these wild and completely false allegations not only preposterous, but insulting and hurtful to the people of Lumwana who work extremely hard to sustain what is a very low grade copper mine.
He said the company has instructed its lawyers to commence legal action against Mr. Musenge unless he causes a full retraction and apology to be published on these allegations within seven days of the publication.
General Musenge recently urged Government to monitor the mining of gold and other precious minerals at Lumwana Mine in North Western province. Mr. Musenge said his party has information that Lumwana Mine is exporting over 800 kilograms of gold on a monthly basis and has challenged Lumwana mine to come out clean over this matter.
"This is a serious allegations that Lumwana mine management should clear. We want to know the truth on this matter, we have information that the mine has not been declaring its gold sales to relevant authorities", Mr. Musenge said.
He said the gold is usually bundled in light aircrafts and flown to a named country with some officials at the Ministry of Mines aware about the illicit gold transactions.
Mr. Musenge who has demanded for transparency and accountability in the mining and export of gold said it is prudent therefore that Government puts in place a mechanism to monitor the mining of gold at lumwana.
He has also appealed to the Zambia Revenue Authority to move in and investigate the purported sale and export of gold at Lumwana.