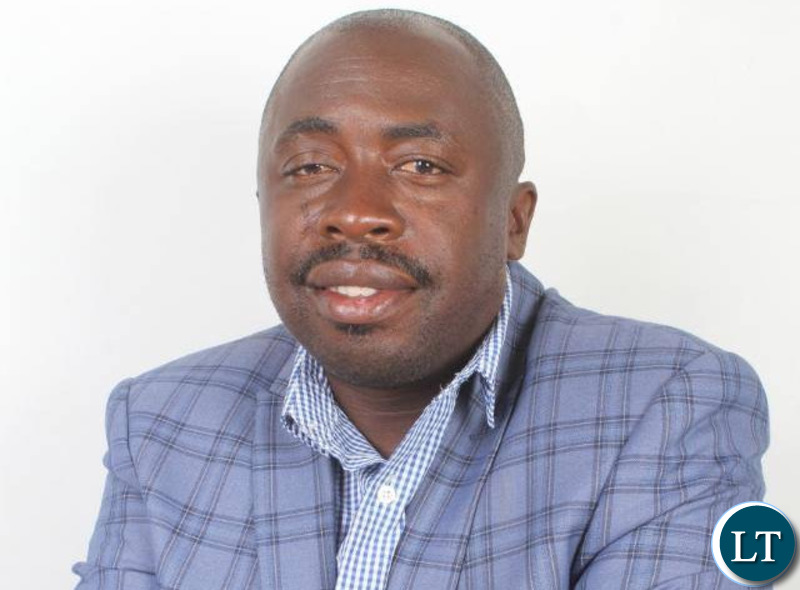 The Supreme Court has meted out one of the longest contempt of court sentence in the history of the country.
The court has sentenced Anti-corruption Activist Gregory Chifire to six years simple imprisonment after convicting him of contempt of court following his contemptuous remarks on Chief Justice Ireen Mambilima and the judiciary.
Mr. Chifire who is also Director of Southern Africa Network Against Corruption-SANAC- was cited for contempt of court for his disparaging remarks on Justice Mambilima and the Judiciary after the disposal of the Stanbic Bank Verses Savenda Case.
He was charged with four counts of contempt of court.
Mr. Chifire in his remarks published on the Online Publication "Watch Dog " on June 23, 2018 was quoted as having said "Justice Mambilima is presiding over the most corrupt judiciary in the history of post independent Zambia ".
Mr. Chifire was also quoted as having said he had planned a demonstration because of his and other peoples' misgivings on the judgement of the Stanbic Bank Verses Savenda Case.
In the Savenda's Case the Supreme Court and the Appeals Court reversed the Lusaka High Court's Judgment compelled Stanbic Bank to pay 192 Million 500 thousand Kwacha damages to Savenda Management Services Limited.
Before convicting Mr. Chifire, the Supreme Court observed that un-substantiated disparaging remarks against the judiciary brings the administration of justice into disrepute.
Deputy Chief Justice Marvin Mwanamwambwa, Supreme Court Judges Evans Hamaundu, Mumba Malila, and Rhoda Kaoma presided over the judgment.