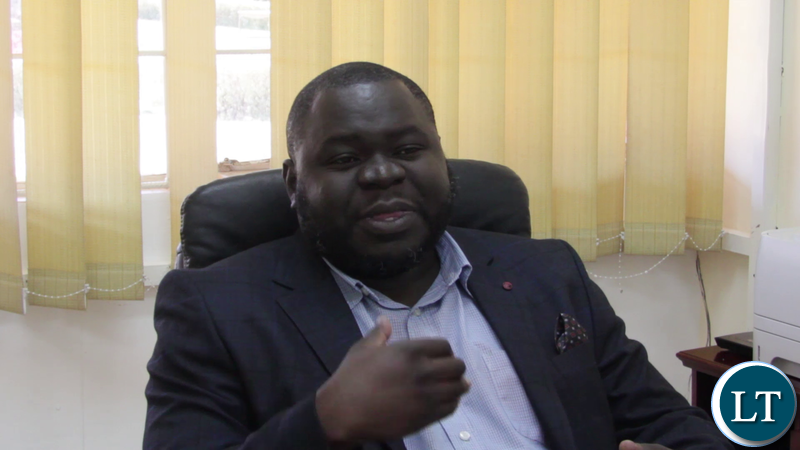 By Dr Lubinda Haabazoka
What will determine our destiny is how well we control the use of our mineral resources. The time for politicking over the mines is over. Zambians should benefit from the mines the same way the mines benefited Zambians during ZCCM. Every well meaning Zambian should rally behind government to ensure that workers are not sacrificed just to arm twist government. From over $6bn of minerals sold a year, GRZ hardly retains $300m in mineral royalty taxes. Other European countries continue to develop at the expense of Zambians.
The Zambian government newly announced tax regime is about to kick in. As usual, some mines are already talking about voluntary separation and lay offs. There are hardly any mine suppliers benefiting on the mines. The most we hear are mosquito nets being donated by some mines! How can you develop a country if $6bn leaves the country in raw materials and the only thing you get are mosquito nets in social corporate responsibility and $300m in mineral royalty. A tax that was tax deductible for the purpose of calculating corporate income tax?
Copper prices above $6000 yet the Copperbelt looks like all mines are on care and maintenance? The only mine showing promising signs and benefiting Zambians in Kitwe is the black mountain!!!! At least we are happy that Zambians are being made rich!!!! Now imagine if Chapamo can export the cobalt itself????
To all Zambians, this is the only time that we can arm twist the mines to comply with the new tax regime. It's the only time because the political will is there!!!!
For example The Kitwe Chingola and Kitwe Ndola Dual courage way were built at a great cost by GRZ. Guess whose traffic is contributing to the wear? The mines!!!!! How can mines threaten to lay off employees when a company independent of government proposes to increase electricity tariffs?
All mine unions, all mine workers, all Copperbelt citizens and Zambians in particular should rally behind government to ensure that we collect enough money so that in future, taxes for citizens can fall and infrastructure is developed like a town in Switzerland where most of the copper and cobalt money goes according to a documentary you can find on YouTube!!! You can cheat the Zambian of the 90s that had no idea of a market economy but you can't cheat a Zambian of today that have all information and knowledge!!!!
We should not be cheated that Zambia has an unfavorable mine tax regime. Which country can entertain a situation where it's not mandatory for money to come back after the sale of minerals resources? We are aware of schemes where even Zambians are being used to sign petitions to force government to reverse the new mine tax regime citing loss of mine jobs as a reason! In which country can a Zambian company go and behave in a similar manner? It's a shame that at one hand we condemn debt accumulation for infrastructure development yet we support the flight of monies from our mining industry.
Zambia has gold. Who has ever seen it? Why don't we talk about cobalt?
If we continue accepting arm twisting, posterity will judge us harshly!!!!!
And to Zambians that continue to aid those that do not mean well, your children will have no country to go back to. It's only in Zambia that your children need to visa to stay. Of what use is money to a person who lives in a poor society????
Let us ensure that we support GRZ on this move!!!! It's either now or never!!!!
[Read 1,884 times, 1 reads today]