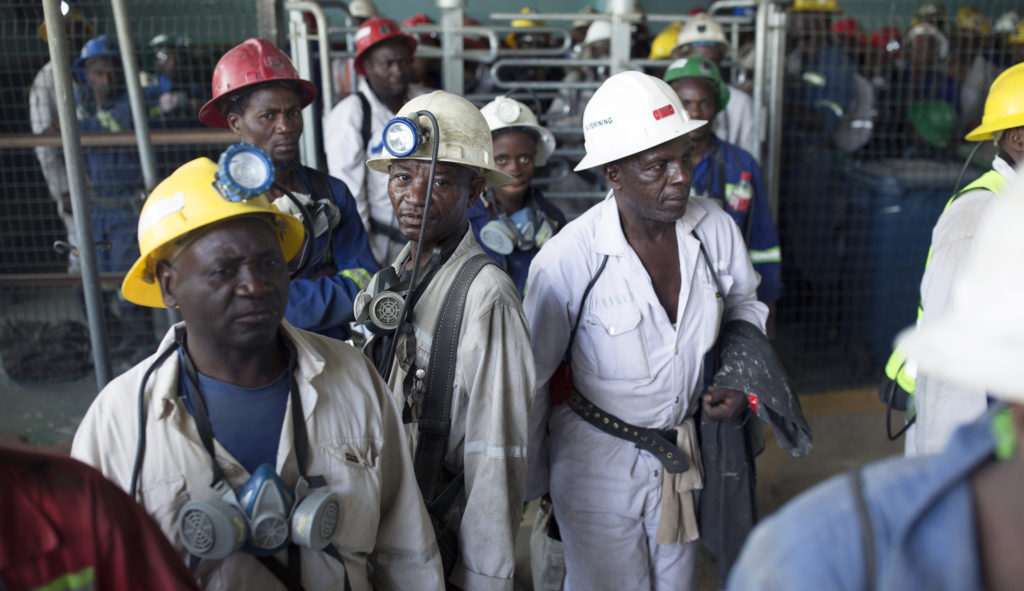 Mopani Mines Plc says only 46 miners who opted for who applied for Voluntarily Separation of Service and met the criteria were released in November 2018.
And the mining giant has refuted reports of large numbers of retrenchments at the Mine.
The mining firm has however failed to provide an exact number of miners who are to lose jobs due to the ongoing exercise.
The opposition NDC yesterday revealed in a statement that over 1,000 miners at Mopani mines are to lose their jobs after the company cited high operational costs.
In a statement, Mopani confirmed that it has continued reviewing the costs throughout the life cycle of its operation to ensure the company can continue to operate efficiently, safely and sustainably in the face of the current high operational costs.
"In October 2018, Mopani launched a Voluntary Separation of Service exercise for employees who wished to take a voluntary separation package or go on early retirement. We have been open about this process, which has been communicated to employees and the Unions " It said.
"46 of the employees who applied and met the criteria for voluntary separation of service were released in November 2018. Our priority for now remains to optimise operations and ensure we have a mine that provides a return on investment and long-term benefits for all stakeholders."
"The stories currently circulating, reporting large numbers of retrenchments are inaccurate. We are looking forward to the fruition of our investments in three new shafts (Synclinorium, Mindola Deeps and Henderson Shaft in Mufulira) and a new concentrator."
It added, "Once all projects are fully commissioned we will improve our production levels, efficiencies and safety, in addition to extending the life of the mines."
[Read 2,063 times, 1 reads today]