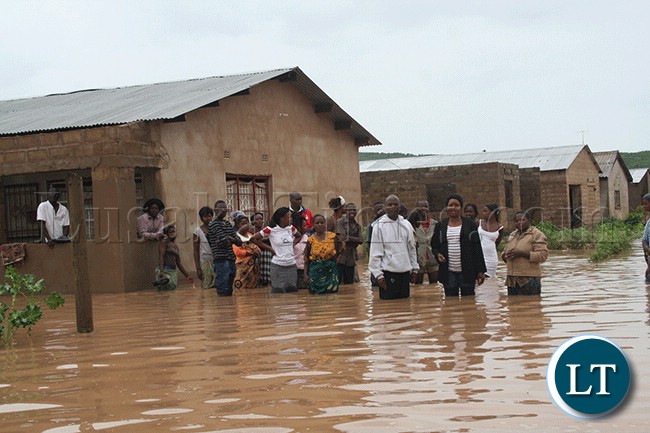 United Nations Office for Disaster Risk Reduction Representative for the Regional Office for Africa Katarina Soltesova says there is need for the Zambian Government to implement a holistic and inclusive approach to achieve disaster risk Reduction.
Ms. Soltesova says about 11 percent of the country's population is potentially affected while the potential losses to crops is estimated at 16 million United States Dollars.
She further says the country's hydro power production will be highly affected by climate change and in the future potentially lose about 2-hundred and 10 million United States dollars per year.
Ms. Soltesova said this at a workshop held in Lusaka under the theme "Building disaster resilience to natural Hazard's in sub – Sahara Africa Regions, countries and communities".
And officially opening the Zambia Disaster Risk Reduction Country level workshop, Minister in the Office of the Vice President Sylvia Chalikosa said there is need to bridge the integration gap between action on disaster risk and climate risk.
Ms. Chalikosa said government is committed to maximize the use of resources to reduce effects of disasters in the country.