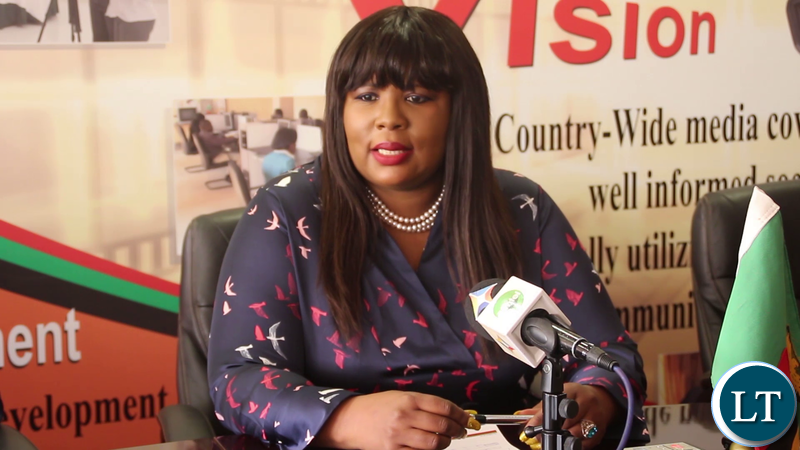 Minister of Information and Broadcasting Services Dora Siliya has called on journalists in the country to work together and safeguard their profession.
Ms. Siliya says there is need for journalists to ensure that professional and dedicated officers are separated from masqueraders, if they are to earn the respect and confidence from the general public.
Ms. Siliya who is also Chief Government Spokesperson, has appealed to journalists to set standards for themselves and not allow anyone else to do so for them.
She was speaking at a Consultative Meeting for journalists in Lusaka this morning.
The meeting which attracted a cross section of journalists and other stakeholders was held under the theme, The Future of Journalism in Zambia: How Do we Protect the Profession.
[Read 221 times, 1 reads today]