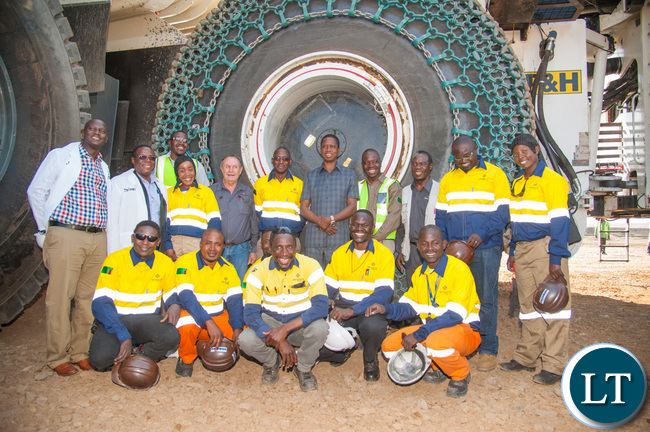 The Mine Workers Union of Zambia -MUZ has described plans by Kalumbila Copper Mine to lay off over 1-thousand workers as premature and unnecessary.
MUZ President Joseph Chewe says the announcement of job cuts at KALUMBILA Copper Mine, citing a tax regime that will come in effect next year is premature.
Mr. Chewe says mines should not rush to announce job cuts whenever there is a change in the economy but should instead find ways of increasing production considering the new tax regime.
He also notes that Kalumbila Mine did not engage any stakeholder including his union in arriving at this decision of laying off workers.
Mr. Chewe has further called on the mines to refrain from the habit of using workers as a bargain tool whenever they reach an impasse with government adding that threats such as job cuts reduce on the workers productivity.
The Union leader has called on government to exercise decisiveness in dealing with issues that surround looming job cuts in the mining sector as more mining houses are likely to announce job cuts owing to the new tax regime.
On Friday, Kalumbila Copper Mines in Solwezi, North Western Province, notified Government of its decision to lay off over 1-thousand miners due to the proposed new mining tax regime.
[Read 3,987 times, 1 reads today]