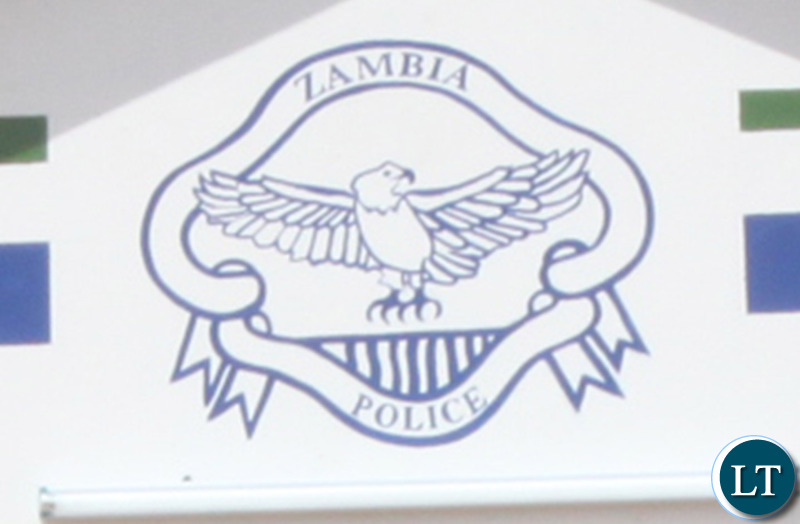 A 26-year-old man of Jumbo village in chief Mphamba's area in Lundazi district has committed suicide by hanging himself to a tree due to alleged failure to pay a court fine of K2, 000.
Eastern Province Deputy Police Commissioner Sharon Zulu said John Mhone was found hanging on a mango tree on December 16, 2018.
Ms. Zulu explained that on December 15, the deceased, who was fined K 2, 000 for adultery by the local court, told his wife that he would not afford to raise the money hence it would be better for him to die.
Ms. Zulu said Mhone was on December 16 found hanging on the tree within his yard.