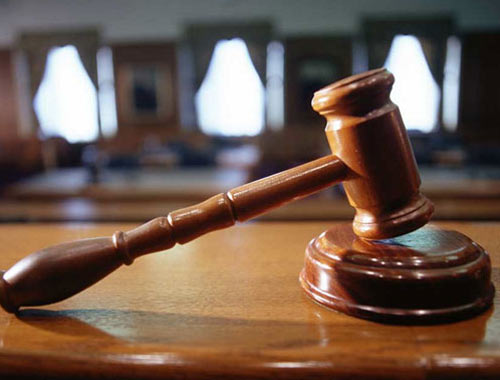 A woman of Kwacha township in Kitwe has been fined K2, 000 for accusing her neighbour of practicing satanism.
This is in a matter in which Chris Kunda sued Prisca Jere of Kwacha township in the Kitwe local court for defamation of character.
Appearing before magistrate Fredrick Ndhlovu, Kunda narrated that on November 21 this year, his wife accompanied Jere's sister to the hospital because she was in labour.
Kunda told the court that when his wife returned home, he was informed that the person she had taken to the hospital had lost her baby while giving birth.
He testified that the defendant then started scandalize Kunda in the community, telling neighbours that he (Kunda) had a hand in the death of her sister's baby.
He alleged that Jere, whom he shared the compound with, told community members that he practiced satanism.
Kunda demanded damages alleging that the accusations levelled against him by the defendant were injurious in nature and had since resulted in people shunning renting his house.
In defense, Ms. Jere denied the allegations by expressing shock.
In passing judgment, magistrate Ndhlovu upheld the claim and ordered Jere to pay the plaintiff K2, 000.
He ordered the defendant to settle the fine in installments of two months or in default face a jail sentence.