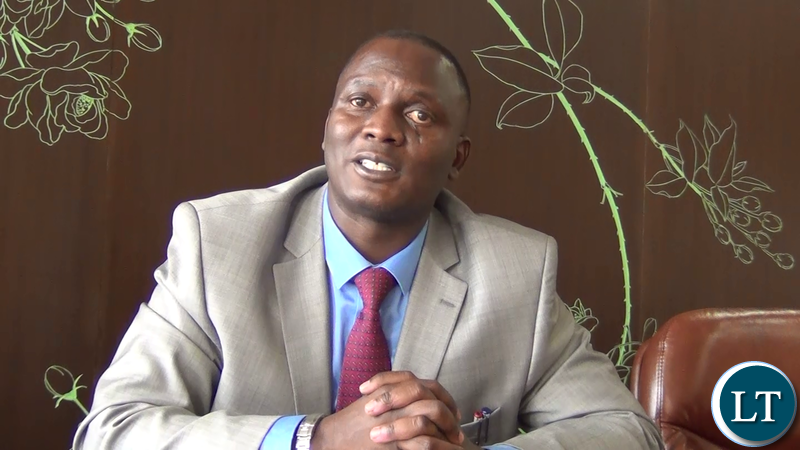 Minister of Mines Richard Musukwa has called for mining companies to cooperate with government as it introduces the new mining tax regime.
Mr. Musukwa stressed that Government will not entertain the sacrifice of Zambians through job cuts due to the new mine tax regime.
Speaking when he featured on ZNBC's Kwacha Good morning Zambia Programme, Mr Musukwa said that Government is trying to ensure that Zambians get maximum benefits from the natural resource.
He said that it is the role of Government to ensure that the mines are not taxed out of business, but that the sector is promoted and attract more investment.
And Mines Tax Expert, Wezzy Banda said that it is justified for government to introduce a new mining tax regime.
Mr. Banda said that mine companies must understand that it is important for the tax regime to satisfy the interest of government.
[Read 1,795 times, 2 reads today]