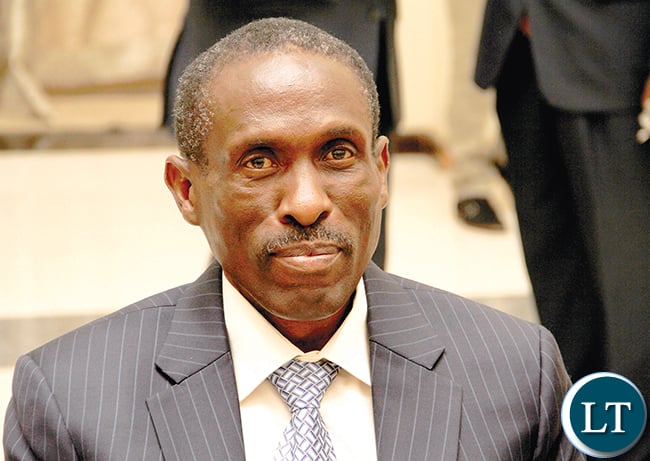 Senior chief Kalilele of the Lamba people in Mushindamo district has commended government for constructing a modern palace in his chiefdom.
Senior chief Kalilele said the initiative will enable traditional leaders to live befitting lives as leaders in their communities.
The traditional leader was speaking when government handed over a newly built palace to him in Mushindamo.
Meanwhile, Chiefs and Traditional Affairs Minister Lawrence Sichalwe said the welfare of chiefs has not been adequately take care of since independence.
Mr. Sichalwe said this is despite chiefs being charged with the responsibility of preserving morals and values of the different tribes in the country.
He said it is for this reason that government has continued supporting chiefs to complementing their efforts by building them modern palaces.
Mr. Sichalwe has meanwhile cautioned the Lamba Royal Establishments against personalising the palace, saying it is an institutional home which should be occupied by any chief that ascends to power.
And North-western Province Deputy Permanent Secretary, Douglas Ngimbu commended the contractor for the good workmanship on the palace.
Mr. Ngimbu said the contractor has set a standard for constructing other palaces in the province.
Meanwhile, Mushindamo District Commissioner Emmanuel Chihili said people were elated with the developments taking place in the area.
Mr. Chihili added that the senior chief's palace is a sign that more developments will take place in the district.
[Read 319 times, 1 reads today]