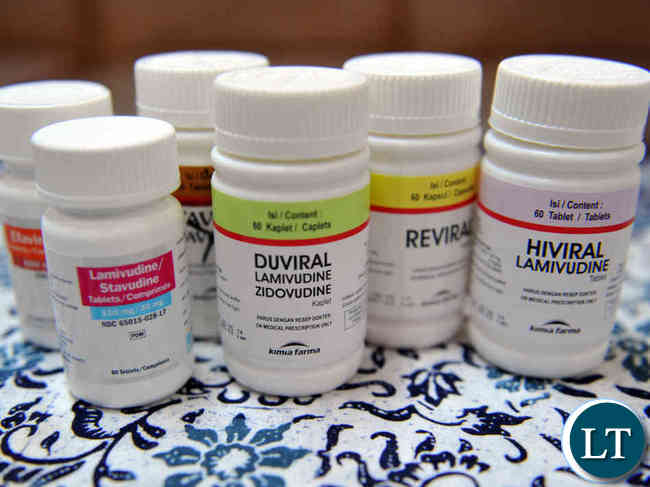 THE Zambia Medicines Regulatory Authority (ZAMRA) has suspended certificate of registration of 40 registered retail pharmacies in Lusaka for breech of terms and conditions of the certificate of registration under which their licences was granted.
64 pharmacies were inspected and 40 where found operating without required qualified pharmacists and where ordered to close. In some instances prescription only medicines were dispensed without prescriptions.
The Authority would like to urge pharmacists working and managing pharmacies to be present at all times in order to enhance the levels of compliance in retail outlets.
We have noted with great concern the increase in the absence of pharmacists in most outlets resulting in non qualified personnel dispensing prescription only medicines to members of the public without prescriptions. In the case of antibiotics, this practice if left unchecked has potential to contribute to the increase in antimicrobial resistance.
We wish to sternly warn all registered retail pharmacies/chemists to adhere to good pharmaceutical practices as the Authority will not hesitate to suspend or revoke Certificate of Registration to all those found wanting.
[Read 3,541 times, 1 reads today]