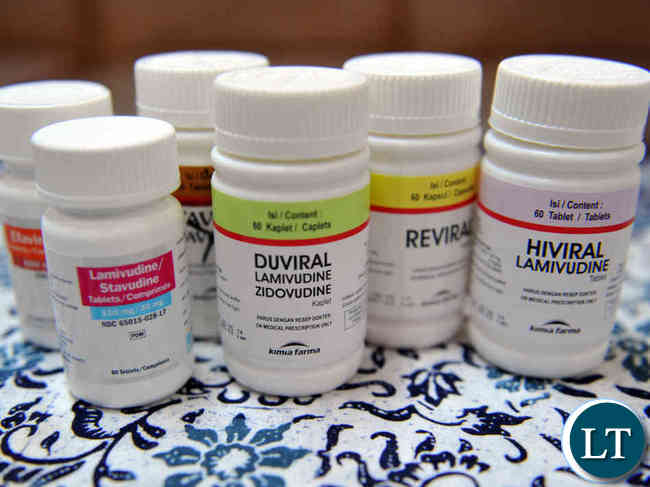 The Pharmaceutical Society of Zambia has commended the Zambia Medicines Regulatory Authority for suspending licenses for 40 retail pharmacies in Lusaka for non-compliance with the provisions of the Medicines and Allied Substances Act (MASA), No. 3 of 2013, part III section 24, subsection 1 to 5 of the laws of Zambia.
PSZ President Jerome Kanyika has expressed hope that this action took into consideration all the due processes and procedures in accordance with the law.
Mr. Kanyika has also appealed to ZAMRA to actualise a very important provision in the current standards of pharmaceutical practice for retail pharmacy on "5.3 on Management/administration" which provides that a Pharmacist or a corporate body of Pharmacists *MUST* own not less than 51% shares in the retail pharmacy to allow the Pharmacist take a stand against unethical practices and undue influence from the proprietor hence improving compliance and professionalism in practice as the retail pharmacy business does not only have the business side but must be balanced with the professional and client service side.
He said the current standards of pharmaceutical practice needs to be reviewed urgently to tune it in line with existing practices and recommendations of internationally recognised organisations such as the current World Health Organisation and International Pharmacy Federation "Guide to good Pharmacy Practice" and therefore, we remain ready to partner with ZAMRA to ensure that this document responds to the current and emerging needs in the standards of practice for effective professional practice and public safety and satisfaction.
On dispensing prescription only medicine, Mr. Kanyika said the PSZ sees this as a big issue that requires a sober, holistic and multi stakeholder approach, from the perception and health seeking behavior of the general members of the public, to diagnostics and prescribing and finally dispensing. We would like to call upon institutions such as ZAMRA, HPCZ, GRZ, NGOs, ZMA and all interested Organisations to partner with us, discuss and find solutions to some of these challenges unique to our country. We strongly feel that pointing out one part of the equation will not give any lasting solution.
He said the current law needs urgent review in order to close the lacunas and loop holes for excellent pharmaceutical regulation.
Last week, the Zambia Medicines Regulatory Authority suspended certificate of registration of 40 registered retail pharmacies in Lusaka for breech of terms and conditions of the certificate of registration under which their licences was granted.
64 pharmacies were inspected and 40 where found operating without required qualified pharmacists and where ordered to close. in some instances prescription only medicines were dispensed without prescriptions.
[Read 892 times, 1 reads today]