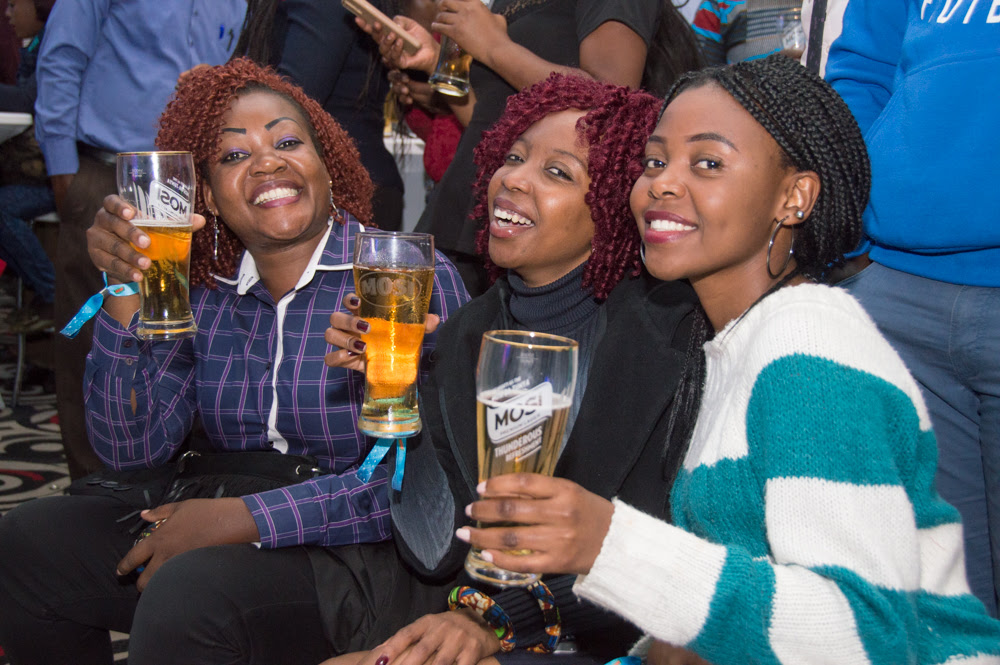 Copperbelt Provincial Health Director Robert Zulu has called for the actualization of the Alcohol policy in the country.
Government last year approved the National Alcohol Policy (NAP) which also ensures the implementation of the Liquor licensing Act of 2011.
However, there is little or change in alcohol and substance abuse in the country especially among youths.
It is for this reason Provincial Health Director Robert Zulu says the Alcohol policy if actualized will greatly assist the country in combatting various social-economic challenges resulting from alcohol abuse.
Alcohol abuse is a disease that has also been recognised by the World Health Organisation (WHO), said Dr Zulu.
"Alcoholism is a disease and is also recognised by the world health organisation and people that are addicted to alcohol ought to be treated at the hospital.
"The problem is that people nowadays are being controlled by the bottle and its contents instead of them controlling it," Dr. Zulu said.
There is a thin line , he added , between relief from alcohol and addiction, further advising that alcohol should not be used as a relief to personal problems.
He has called for need by families, as stakeholders, to ensure they take their alcohol addicted family members to the mental health or psychiatry department at Ndola Teaching Hospital which he said helps in the rehabilitation process.
" There are many alcohol abusers at the Unit that have been rehabilitated and gained their lives back, " he said.
He observed that those that usually abuse alcohol are ones with financial constraints , relationship problems and other social stresses who resort to abusing alcohol as a solution to their problems.
Dr. Zulu said to the contrary, such people end up destroying themselves making things worse.
ZANIS reports that Dr. Zulu said in an interview that the only answer is to face the problems that an individual is avoiding and also engage medical counseling personnel.