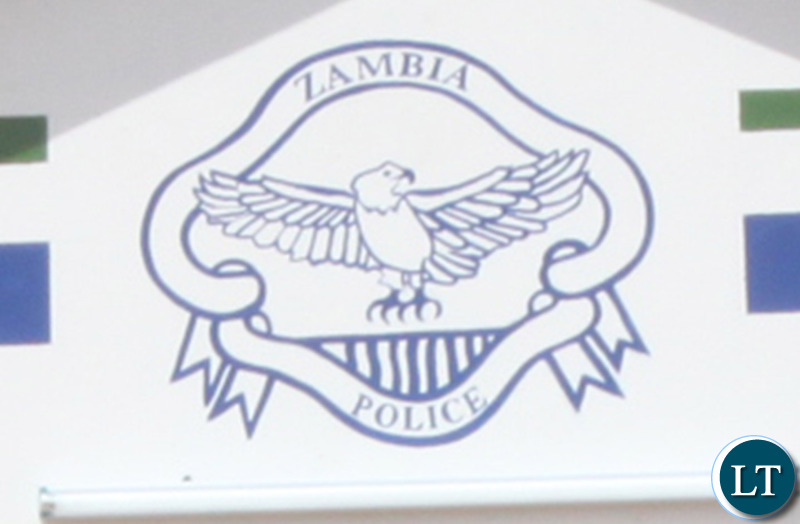 A 24 year old mentally retarded woman , Lucia Kapandula of Sheleni village in Rufunsa has been impregnated for the third time by unknown person or persons.
Relatives of the victim whose name has been held have called on the police to investigate the matter since this is the second time has been raped.
In the first rape incident in 2014 , Lucia Kapandula who is also physically challenged had her first pregnancy when she was 19 years and the matter was reported to the police but no investigations were done.
Kapandula now has a third child who is seven months old which has made concerned members of the community to now call on relevant authorities to conduct a DNA test on prime suspects who they say are some of her own family members.
Rufunsa District Commissioner, Judith Chama who confirmed the ordeal in an interview has also called on the police to move in and correct the situation of some unscrupulous individuals in the area who are taking advantage of a vulnerable woman.
Mrs. Chama has advised the police in the district to be firm on the named prime suspects involved so that justice is done.
[Read 2,438 times, 1 reads today]