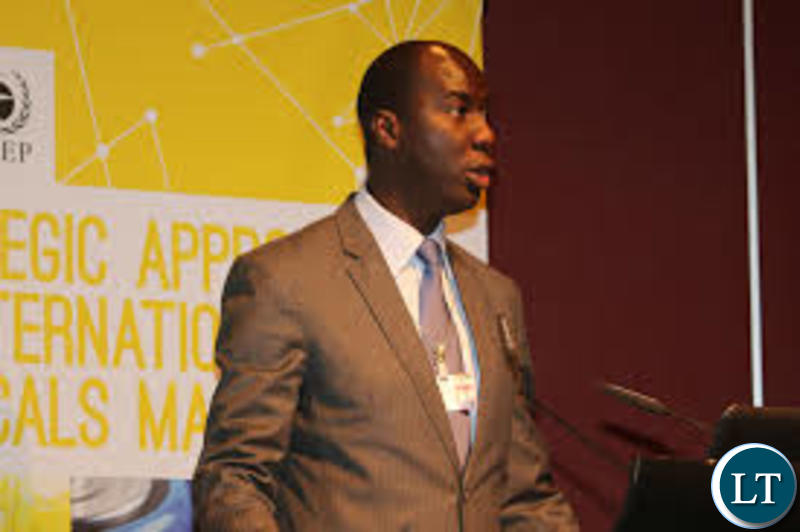 A delegation comprising of officials from various government ministries is in North-Western Province to investigate the alleged job cuts by Kansanshi and Kalumbila mines.
The team which is being led by Labour Permanent Secretary Barnaby Mulenga and his mines counterpart Paul Chanda is expected to meet representatives from the two mines to get the facts right.
Kansanshi and Kalumbila mines have indicated to jointly cut about five thousand jobs due to the revised mining tax regime.
Speaking when the delegation called on North-Western Province Permanent Secretary Ephraim Mateyo in Solwezi today, Mr Mulenga said the team is in Solwezi to establish the main reason behind the threatened job cuts at the two mines.
And Mr Mateyo said as a caring government, it wants to strike a balance between the investors and the local people for the benefit of everyone.
Mr Mateyo was happy that the investors are being given a platform to be heard before a final decision is arrived at.
The delegation comprises officials from the Ministry of Finance, Commerce, Mines, Labour, Home Affairs, Justice, Information and the Zambia Revenue Authority.
[Read 3,080 times, 1 reads today]