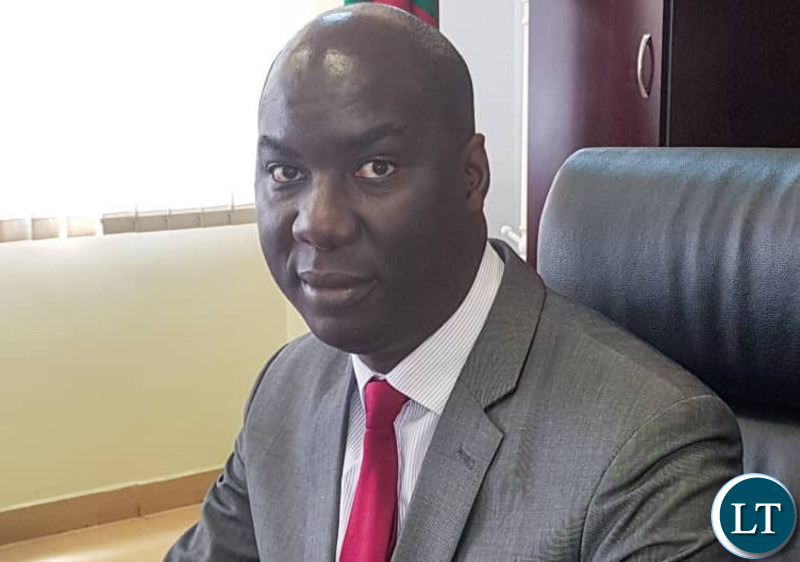 Government has reiterated its resolve to ensure that jobs of Zambians at Kalumbila and Kansanshi mines in North-western Province are protected at all costs.
Ministry of Labour Permanent Secretary Barnaby Mulenga says this is why government has constituted an inter-ministerial committee to investigate the alleged job cuts at the two mines following the new tax regime contained in the 2019 national budget.
Mr. Mulenga says the team has since Monday been having meetings with Kansanshi and Kalumbila mines in Solwezi and Kalumbila districts respectively.
He told media in Solwezi that the team wanted to get justification from the mines on their proposed job cuts, by proving that the new taxes will have a negative economic impact on their operations.
He has since appealed to the workers at the two mines to remain calm as government holds meetings with their employers.
Kansanshi and Kalumbila mines have proposed to lay-off a total of over 5,700 workers saying the newly introduced mineral royalty and sales tax among others will affect their operations.
And Mines Minister Richard Musukwa has said that the audit will enable government to verify the claims mining companies are advancing in view of the changes to the mine tax regime.
Mr. Musukwa however said government is waiting for the mines to also submit a technical report which is aligned to the tax measures that will be implemented in 2019.
And speaking in a separate interview, Labour Minister Joyce Simukoko said as soon as the committee concludes the audit, Government will determine the next course of action.
Meanwhile, the Zambia Congress of Trade Unions (ZCTU) has called for a serious audit of mining firms to ascertain whether indeed they will make losses in view of the new mine tax regime.
ZCTU Secretary General Cosmas Mukuka said that if this forensic audit confirms that mines will indeed make losses, a meeting between government, the mines and workers' unions should be convened.
Mr. Mukuka said that his union is opposed to the threats being made by the mining firms that they will downscale production and cut down on the workforce in view of the new tax regime.
Mr. Mukuka said that by threatening to cut down on the workforce, mining firms have failed to recognize labor as factor in production.
The ZCTU Secretary General stated that his union is disheartened that the mining firms seem to be more interested in making profits than the labour that makes production possible, adding that this is the kind of attitude that should not be tolerated in Zambia.
[Read 4,401 times, 1 reads today]