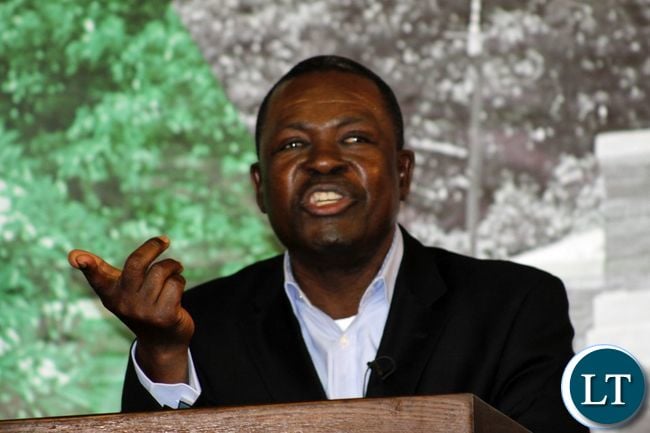 Rainbow Party Secretary General Wynter Kabimba has urged stakeholders taking part in the forthcoming national dialogue to take the meeting seriously so that the country can move forward.
Mr Kabimba says there is need for opposition political parties and the ruling PF to be on talking terms for Zambia to achieve meaningful development.
He said political parties are critical players in the governance of the country hence the need to engage them on matters of national development.
Mr Kabimba was speaking during ZNBC's Sunday interview program in Lusaka last night.
He added that the national dialogue is not meant for the PF and the -UPND but for all political parties in the country who have the interest of country.
Mr Kabimba said the rainbow party is ready for the national dialogue and will comply with conditions set.
[Read 2,220 times, 22 reads today]