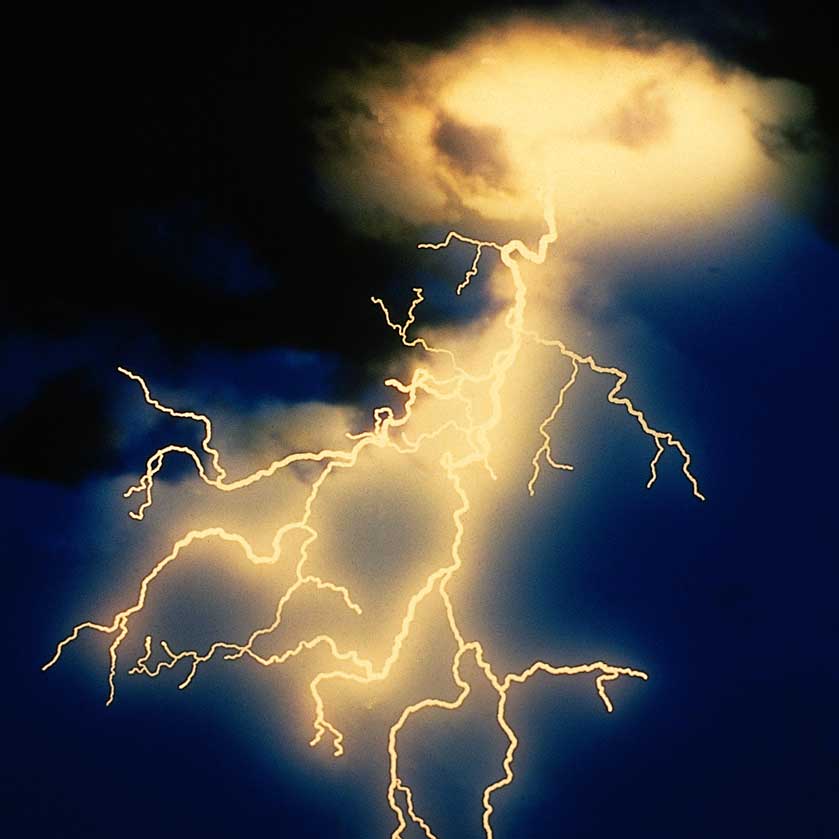 I recently visited the Copperbelt on a two-week work trip. A major plus was the consistent rainfall most Copperbelt towns received everyday.This province could soon become the agricultural belt of Zambia if properly utilised.
Associated with Copperbelt's rain season however is a phenomenon not so pleasant- the frequency and magnitude of lightning strikes. I am in my late thirties and quite well-travelled, but have never experienced such frequent and powerful lighting strikes,as the ones I witnessed in my two weeks on the Copperbelt.
It is no wonder death sometimes results from these strikes. During one memorable occasion, sitting in a mechanical workshop, we experienced a lightning strike so powerful and potent; its sound comparable only to several grenades exploding a few metres away. For a while, everyone in the workshop was deaf and in a state of extreme shock from the electric jolt that went through our bodies. Soon after, everyone was wondering if no one had been killed, or at least if some building had been burnt down.Stories of lightning strikes switching off a moving car are not uncommon on the Copperbelt. That is how powerful Copperbelt lighting strikes can get.
My obvious task was to try and scientifically explain the cause of such powerful lightning strikes. It dawned on me that the air above the Copperbelt has higher pollution levels due to mining activities. This air is mostly charged with fine metallic particles, which significantly change the composition of the air. Simply put, the air is heavily ionized. Such air therefore becomes a very good conductor of electricity.
Since lightning is simply a massive discharge of static electricity, this charged air above the Copperbelt acts as a good conductor of lightning. In other words, lightning can travel much closer to the earth's surface through this electrically charged atmosphere. Most towns therefore experience powerful strikes since these strikes occur very near earth's surface. The danger therefore is obvious: human casualties and damage to property.
In towns with fewer emissions, lightning strikes still occur, but they are restricted to higher altitudes. By the time the lightning travels towards earth's surface, it is much weaker and pauses no immediate harm to humans and property. It would therefore be prudent to utilise lightning arrestors in all buildings on the Copperbelt and surrounding towns. My sincere hope is that Witchcraft should never be associated with the killer lighting strikes I experienced on the copperbelt.
By Ndalama
[Read 3,953 times, 1 reads today]