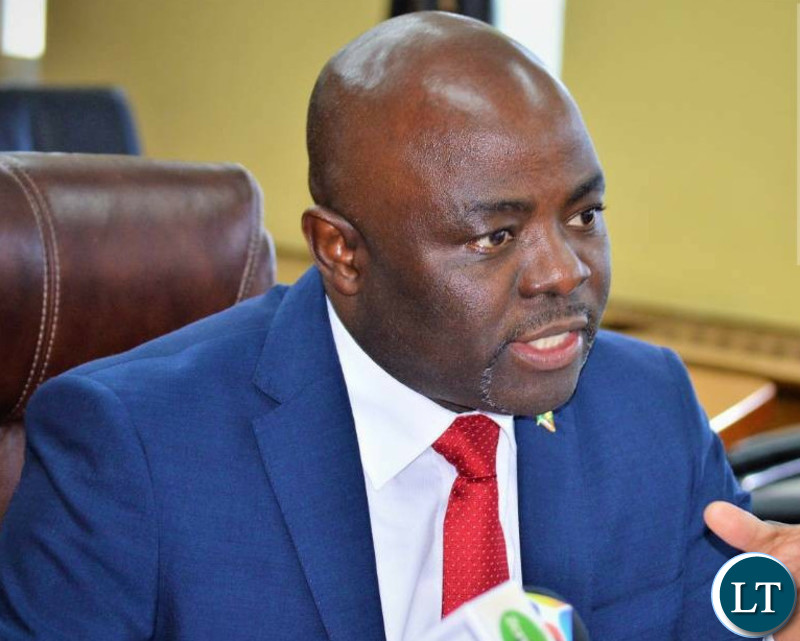 Home Affairs Minister Stephen Kampyongo has disclosed that named opposition political party is being investigated by law enforcement agencies for promoting homosexuality in the country.
Mr. Kampyongo said Law Enforcement Agencies have taken interest in the matter because the act is against the laws of Zambia.
Speaking in his Constituency, Mr. Kampyongo said the named opposition political party has been receiving huge funding from donors to promote such unnatural acts in Zambia.
He said the named political party has also gone to rural areas to sell it's ideologies to unsuspecting villagers.
Mr. Kampyongo said the law will be applied on any Leader who will be found wanting after the investigations are done because Zambia is a Christian nation.