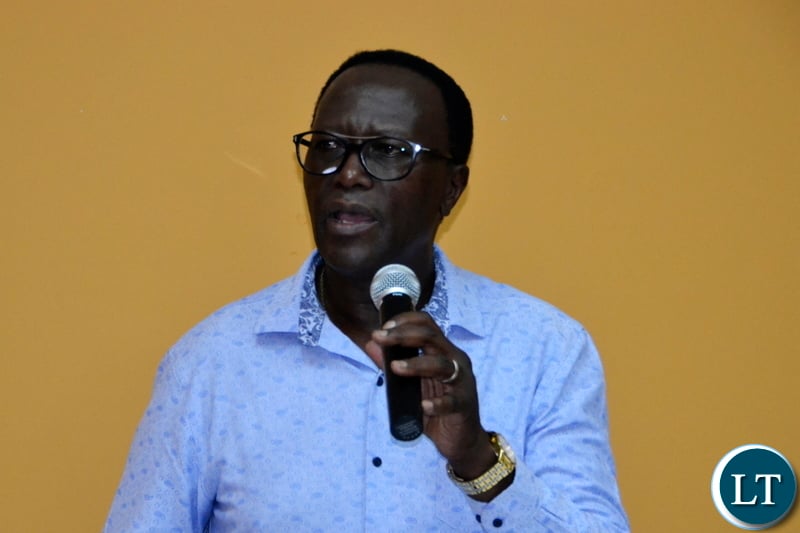 Government has reaffirmed its commitment and determination to continue creating beneficial environments and offering support in order for the media to flourish.
Ministry of Information and Broadcasting Services Permanent Secretary Chanda Kasolo said his ministry has advanced in drafting a number of policy documents among them the communication policy and the media development policy which are supporting the growth of the industry and public access to information.
The permanent secretary said this during the commemoration of the World Press Freedom at East Park in Lusaka which was held under the theme "Media for Democracy, Journalism and Elections in Times of Disinformation.
He also clarified that government has no intentions to regulate the media but the media should regulate themselves through a mechanism established by themselves and backed by law.
Speaking during the same event chairperson for World Press Freedom Day Local Organizing Committee, Enock Ngoma pointed out that the media has great potential to contribute to a culture of sustainable peace and democracy to the nation.
He indicated that tremendous progress has been made in efforts for the media to come up with self-regulatory framework that will cover the electronic and print media.
Mr Ngoma commended the media fraternity for coming together to celebrate this important day.
[Read 383 times, 1 reads today]