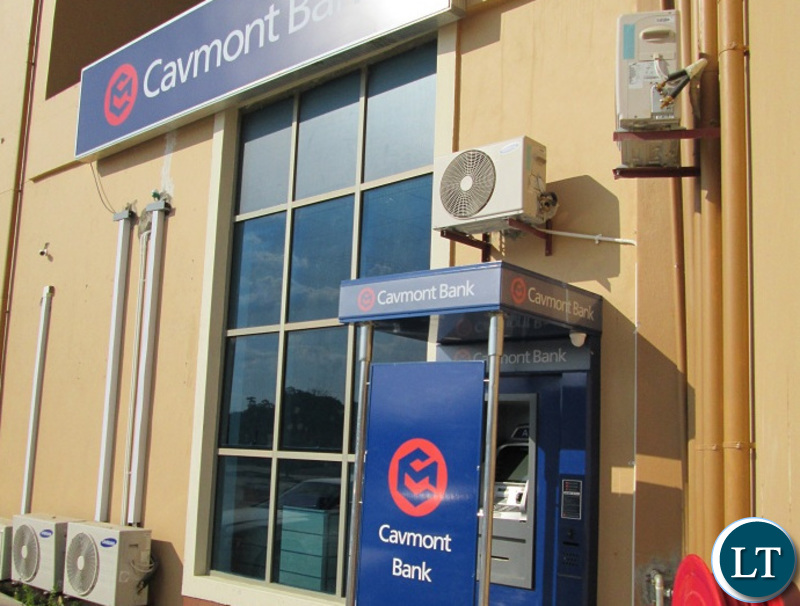 Hundreds of employees at Cavmont Bank are to lose their jobs after the bank announced that it was closing down four of its 19 branches.
The branches to be shutdown are the Industrial Area, Mpulungu, Mwense and Mufumbwe.
In a statement, Bank Chief Executive Officer, Peet Van Der Walt announced that the bank's restructuring is aimed at optimizing the performance to ensure its long-term sustainability.
Mr. Van Der Walt said the restructuring process will consist of two main components, being the rationalization of the branch network and the streamlining of head office support functions.
The rationalization of branches will be subjected to the key changes which include, branch mergers centralization of branch back office operations and branch closures in the industrial area, Mpulungu, Mwense and Mufumbwe.
Mr. Van Der Walt said customers of the industrial branch can continue to access the ATM network as well as the other Lusaka-based branches while clients of the Mpulungu, Mwense and Mufumbwe branches will continue to have access to local Cavmont bank ATMs, make use of electronic and digital channels and they can access banking services from Mbala, Mansa and Solwezi.
He said Cavmont has sought approval from the Bank of Zambia to ensure full compliance with statutory regulations and approval was granted for this restructure.
Mr. Van Der Walt said the bank has also met with the representative trade union, Zambia Union of Financial Institution and Allied Workers and the Ministry of Labor to inform them of the intended restructure and the regrettable impact of it.
He explained that details of the restructure was discussed with the Cavmont Bank trade union in advance and that communication regarding the bank's restructuring will in addition be sent to affected customers and employees of the bank as well as to affected service providers.