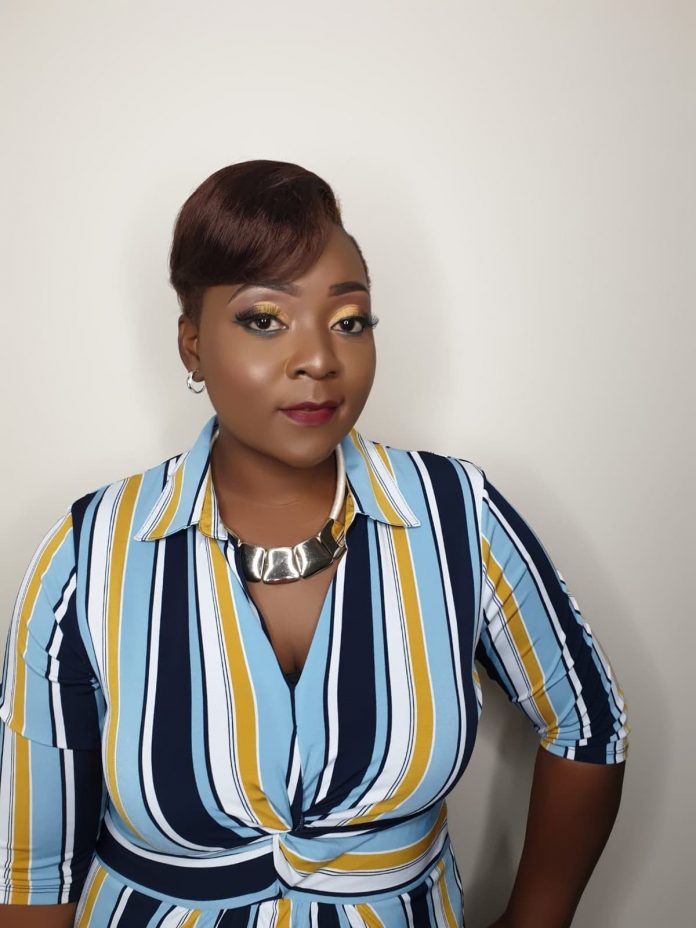 In the video the Viral Video maker Lily Mutamz talks about how indirect discrimination exists in the UK when it comes to employment opportunities. Despite gaining experience through her practice placement during her degree studies at University of Winchester, she has been told several times that she does not have work experience.
The YouTuber says in the video that despite this barrier she still cleaned in order to invest in her farm business in Solwezi. The YouTuber further advises Africans to invest back home with what ever little money they make from menial jobs. The YouTuber managed to buy herself 100 Hectares of farm land in Solwezi where she spent 6 weeks last year clearing the land with the help of Solwezi Prisoners. Lily Mutamz who is a qualified social worker states that Solwezi is the place she feels is home and wishes to use her qualifications to work with vulnerable groups of people in Zambia. Lily Mutamz also plans to set up a clinic and a school for the villagers where her farm is located in Solwezi.
From the comments on the YouTuber's video, many Africans across the world have been inspired by her story. When we asked Lily Mutamz why she was proud to share her story, she said " The job I do does not define the gift and vision I carry, the end results is what matters and that's hustle with a purpose". The YouTuber has now even reached 11,000 plus Subscribers and is presently the highest Zambian Vlogger with international following.
[Read 9,336 times, 17 reads today]