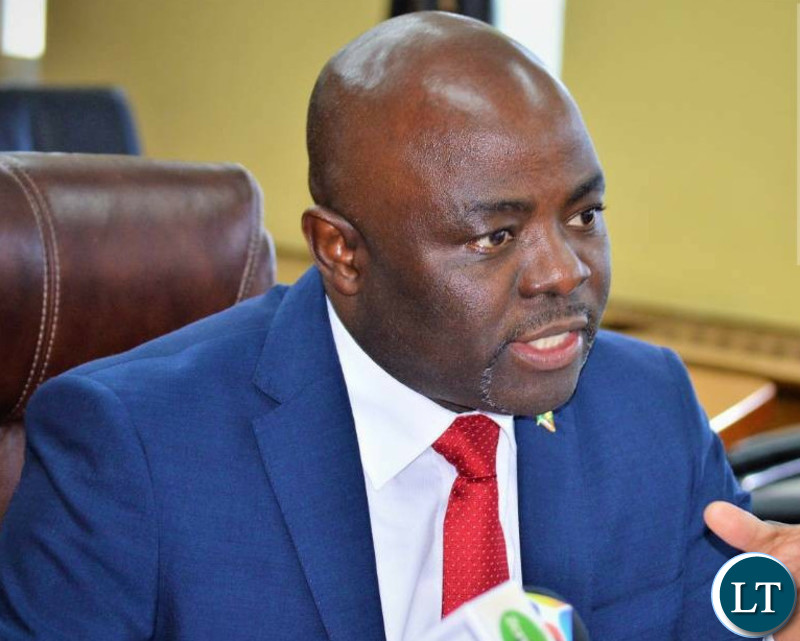 Government has revealed that they are in the process of drafting an Act of parliament that will operationalise article 60 of the constitution of Zambia, that compels political parties to practice intra party democracy.
Minister of Home Affairs Steven Kampyongo told journalists in Lusaka today that efforts are underway to come up with an Act of parliament that will enforce the law on political parties to entrench and embrace democracy in their parties.
Mr Kampyongo added that there is nothing new and sinister about the move as it was part of the National Dialogue Forum agenda under the political party's bill.
He said operationalization of article 60 will ensure that all political parties that are governments in waiting, are subjected to democratic tenets of electing leaders at party level before they contest national elections.
The minister has further urged political parties to ensure that they promote and adhere to intra party democracy, for the betterment of the entire nation.
[Read 3,131 times, 1 reads today]