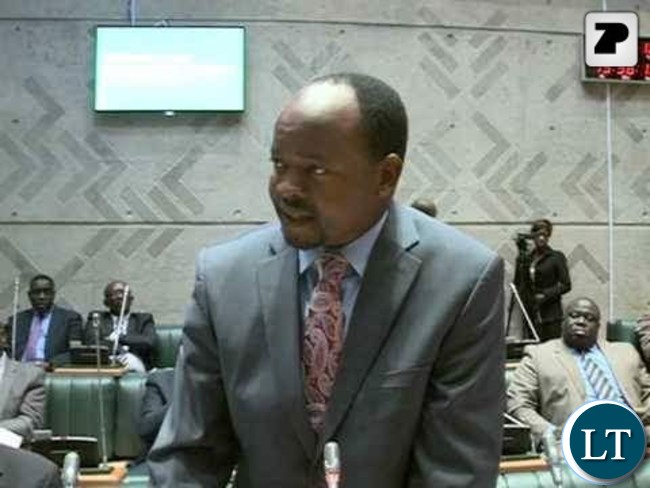 UPND Choma Central Member of parliament Cornelius Mweetwa has denied owning land in the controversial Forest Reserve number 27 in Lusaka.
Mr Mweetwa said he is not a beneficiary of the said land and has nothing to do with any piece of land that is under contestation.
Speaking at a media briefing in Lusaka yesterday afternoon, Mr Mweetwa who is also the UPND Deputy spokesperson said the Ministry of Lands and Natural Resources has not offered him any land in the forest reserve and wondered how his name found itself on the list.
He described as unfortunate assertions in some quarters of society that he is among the beneficiaries of the said land in Lusaka East.
" I understand Zambian politics, there is too much propaganda from people wanting to win political milage and if we take everything to court we will have a lot of court cases", he said.
A list circulating in some quarters shows that some UPND members of parliament among them Jack Mwiimbu, Cornelius Mweetwa and Gary Nkombo are beneficiaries of the controversial land in Forest reserve number 27.