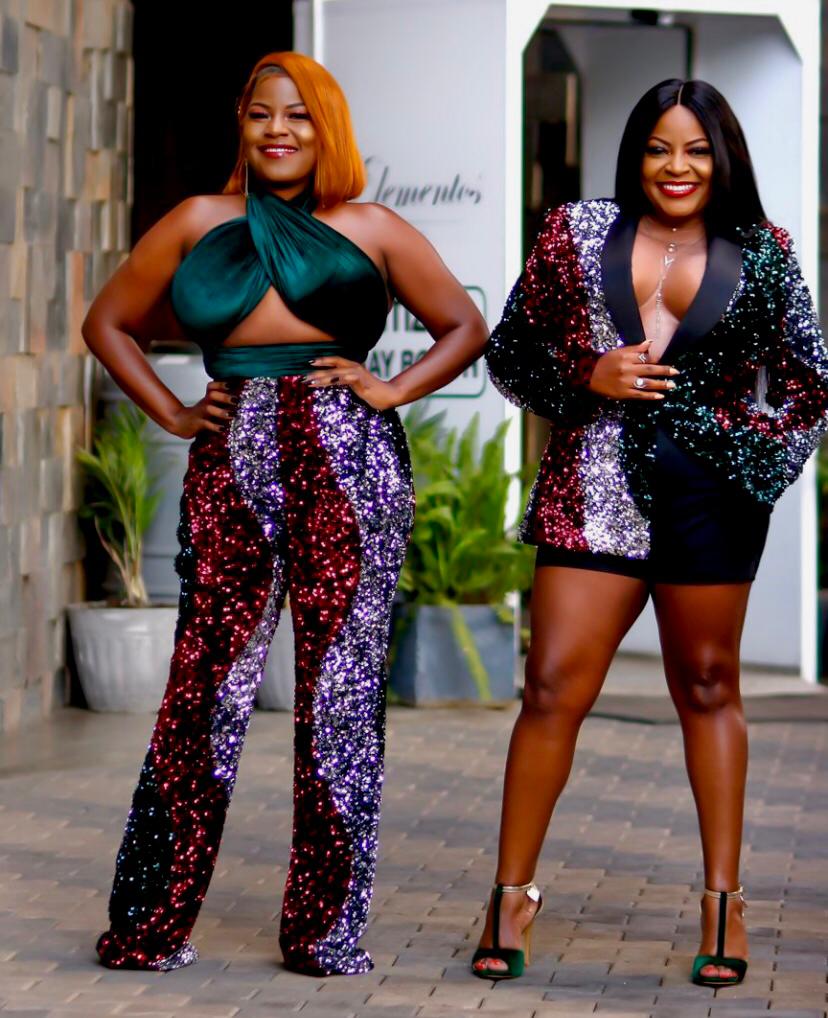 PR Girl Media has announced that it will expand into the Namibian industry in 2021. The trendy PR Agency hit the Zambian market with a bang in 2016 when it introduced the popular Lusaka July as its flagship event. The company led by the sister-duo Chishimba and Monde Nyambe has since established five annual events; Champagne Picnic, Family Picnic, Lusaka July and the Penthouse Party.
Following a fairly successful year for PR Girl Media, the PR agency specialised in premium and lifestyle branding hosted the Lusaka July 2020 and the Beerville Oktoberfest 2020 in Lusaka during the Covid-19 pandemic proving that the Zambian market has a solid appreciation for the unique experiences it has to offer. "We are in awe of the brand loyalty that our consumers exercised this year especially during the most difficult time for the entertainment industry. We witnessed brand trust from the public and even more confidence from the authorities to host events safely during a public health crisis", stated Chishimba Nyambe Managing Partner of PR Girl Media.
With most regional events in 2020 going digital, PR Girl Media utilised the time during lockdown to understand the dynamic audience of Southern Africa. "The on-going Covid-19 pandemic has left the World more connected than ever, there has never been a better time for us to branch into other markets than now" said Monde Nyambe Managing Partner of PR Girl Media.
The Penthouse Party 2021 will be held in Windhoek on the 26th of March and in Lusaka on the 18th of December in 2021. Interested corporates and individuals can find further details via the PR Girl Media social platforms which will now target both markets.