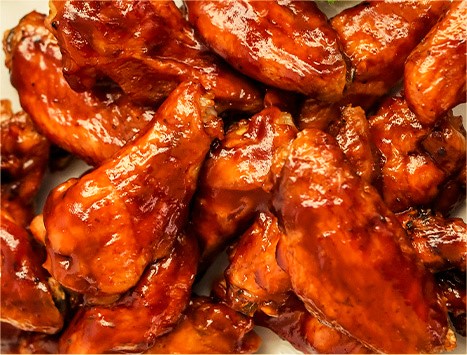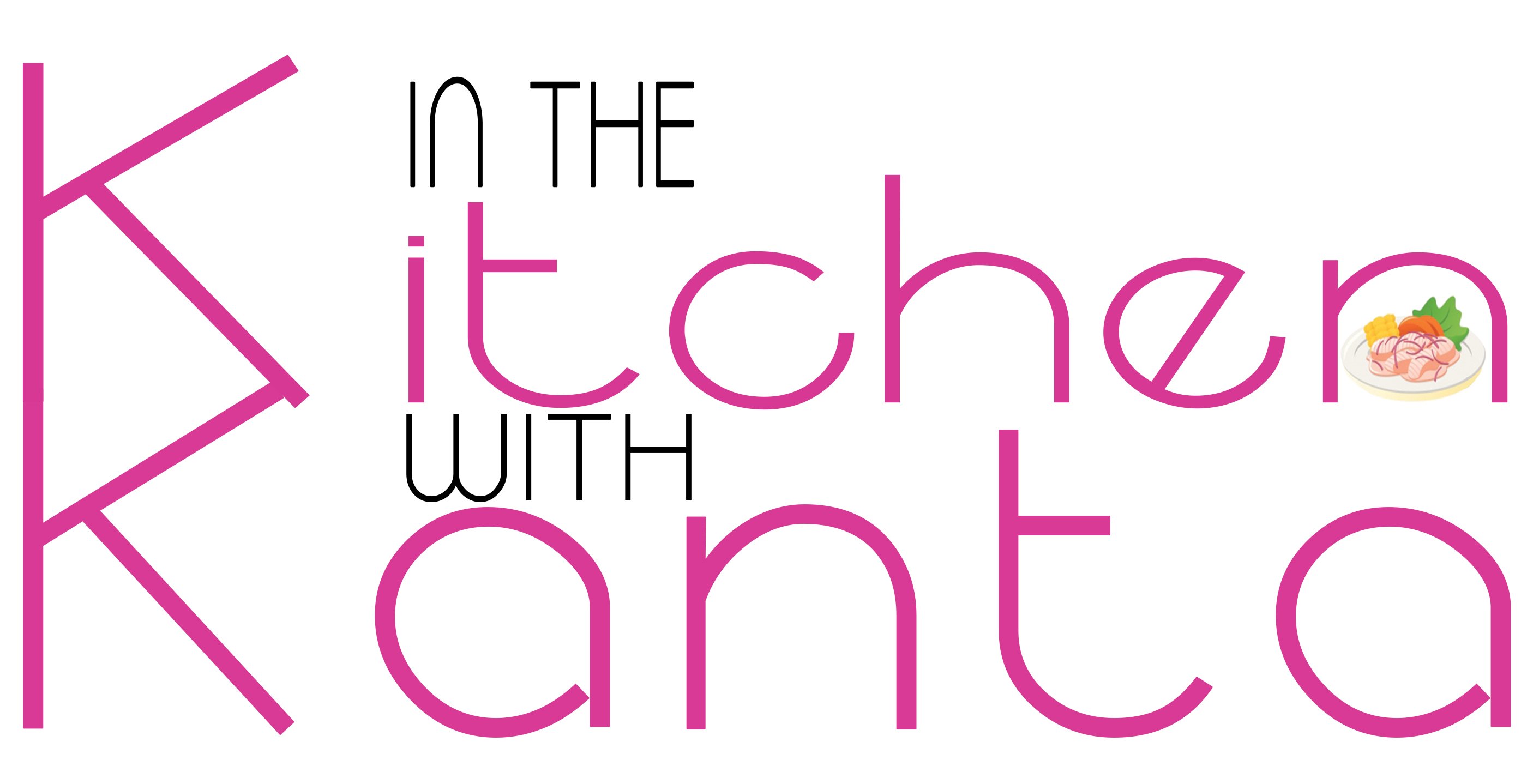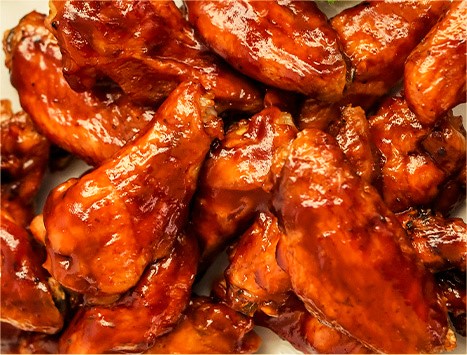 Happy Easter everyone, I hope you had a great long weekend and you are all fully rested.  I hope you took advantage of the hot weather and lit up the barbecue (or braai); and most importantly I hope you remembered what the holiday was truly about; and you gave thanks to The Lord for his grave sacrifice.
My weekend was filled with barbecues and get togethers, seeing family and friends and doing a lot of eating.  One of the recipes that I absolutely love is this sticky BBQ chicken.  Though this recipe is a bit late and would have been ideal for before the Easter weekend, it is one of those gems that you can use whenever you decide to get the barbecue out.  I am a huge fan of chicken and I pretty much eat all things chicken; so it was only fair to share this delicious, sticky and utterly scrumptious BBQ chicken recipe with you all.  Now, the marinade on this is great because it can be adapted to any meat including, ribs, pork or beef – so the next time you are having a braai, try this out, it is guaranteed to go down  a treat with everyone.
Cooking and prep: 1 hour
Serves 4
 Ingredients 
12 chicken wings
1 can of cola/coke
8 tbsp tomato ketchup
8 tbsp soft brown sugar
2 tbsp sweet chilli sauce (optional)
1 tsp paprika
1 tsp of salt
Method
Prepare your BBQ stand and fire.
Now make your BBQ sauce; place your saucepan on a high heat and pour in your cola, add your ketchup, brown sugar, sweet chilli sauce, paprika and salt, and mix well.
Bring to the boil and reduce the heat to low, allowing it to simmer for 10 to 15 minutes, or until it is a lot thicker and sticky enough to coat the back of a spoon.
Dip each piece of chicken into the BBQ sauce. Using a spoon, tongs or a spatula, place each piece onto the BBQ stand and barbecue until cooked through, after about 20 minutes.
You can throw on some lightly toasted sesame seeds or chopped spring onions to garnish. (Toast your sesame seeds by lightly frying them in a pan until slightly browned).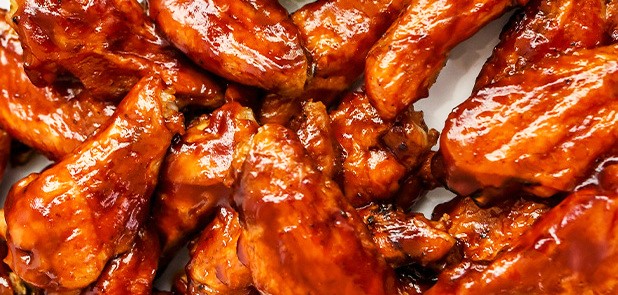 Serving
These will go down a treat with a lovely coleslaw or fresh cherry tomato salad.  They also go down well on their own as a snack, or an appetiser.  Sit back, relax and enjoy this light and easy meal with a nice cool beverage.
Kanta Temba is a cake maker and decorator. She is also the owner and founder of Kanta Kakes – cake shop.
You can find her work on www.kantakakes.com.  Follow her on twitter @KantaKakes and Instagram @KantaTemba.