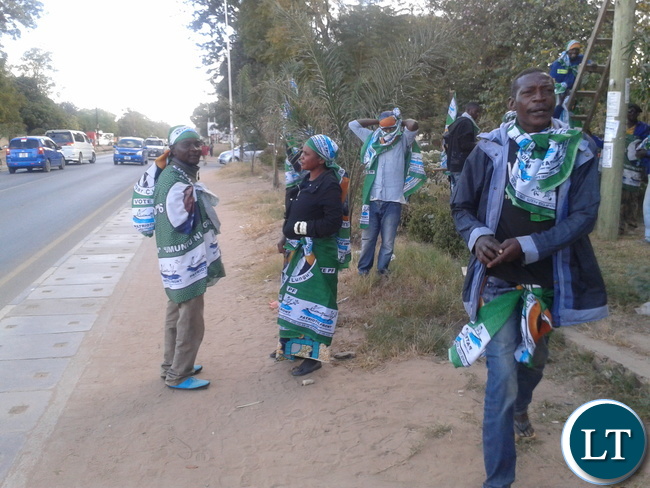 The Zambia National Students Union has called on all students in the country to avoid exposing themselves to political violence by wearing political party regalia.
Commenting on the murder of a UNZA student who just graduated, Prince Ndoyi the ZANASU Vice President said the political violence in country has escalated to levels unseen before hence students should play what he termed as smart politics which will not expose them to the violence.
Mr Ndoyi said the levels of desperation by political parties is worrying hence students should realise that cadres will do anything to try and win the elections.
He said what is happening in the country is un-Zambian and that the police and other law enforcement agencies should ensure that the people behind the murder are brought to book.
He said the student body in the county is saddened at the loss of a vibrant young person who could have contributed to the country's development and his family's well being.
"These type of politics should have been long gone,and we call upon all intelligence wings to access the security situation in the country as we go to the polls and if it threatens the lives of the Zambians let us postpone the elections or else there will be no peace. We will not rest until the people are brought to book," he said.
[Read 14 times, 1 reads today]