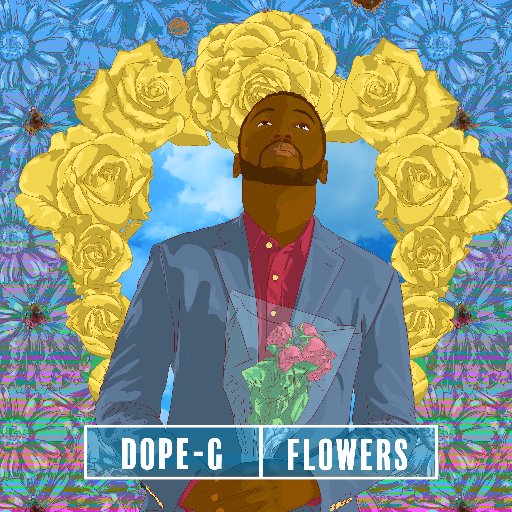 "His first commandment was that we need to be fruitful / you see flowers and you know that fruits are coming /and inside those fruits you have seeds…"
One third of rap group Zone fam , actor(love games ,fever)  , Dope G released his debut album 'Flowers' last month after a number of delays . The first single for the album was the infectious 'My Hair' , which was released in 2015.  A few months before the album was out he released the title track 'Flowers' .
Prior to the release of 'Flowers' i didn't know much about Dope G's strengths as a rapper apart for his verses on Zone Fam songs . This album is an introduction to the artist . He shows that he is a very talented and creative wordsmith . The beat selection on the album is top notch . The album has a number of guest artists , such as Roberto , Kaladoshas , Wezi , Wilz ,and more . All the artists add some extra spice to the songs they are featured on .
Flowers has songs for everyone , from love songs to club hits ,but Dope G is at his best when he puts his heart on his sleeve ,and raps about his personal feelings and experiences.
"What if all the stars that twinkle ,are actually just eyes that wink off the people that have died that we think off / gone but the sky is their new home that simple / and every time it rains its just their tears that sprinkle…"
'Nipuzhe' is a perfect example of this . In the song he discuses how death has affected his life ,and how, at times, he wishes he could reach out and talk his loved ones that has passed. Wezi's powerful vocals take this song to another level of greatest . If this song doesn't give you goosebumps you may want to check your pulse.
"What if all the birds in the morning that come singing on your window / are reincarnated beings /come screaming but you ignore/ thats wishful thinking…"
In 'Best friends' he talks about how ,in life, as we grow older and become successful in our careers ,we tend to loose touch with friends we thought we would have forever . It has a laid back soulful beat ,produced by Shinko beats,  and an amazing hook sung by Kalu Konga. Dope G tweeted that 'Best friends' was the hardest song for him to write on the album and that he debated with himself whether to leave it on the album or not . We are glad he kept it on "Flowers".
"sometimes you will lose a friend to death /it will tear you apart /sometimes you will lose a friend who is still alive/ feel the pain in your heart /these are things that you cant change , best friends can become strangers /and a stranger can become your best friend / I just want to say thanks to the friends that stayed"
'Seeds' is the first track on the album and it sets the tone of what is to be a great musical experience. The song features a fantastic verse by former zone fam member Tim (formerly Thugga) . In the song they discuss their geneses , in Dope G's case he talks about growing up with a single mum , while Tim talks about finding God in his life .
'Son of city' , which is an ode to the city he was raised in ,lusaka, is another strong cut off the album . In my opinion , if 'Flowers' was filled with tracks such as the above mentioned it would be a certified classic album.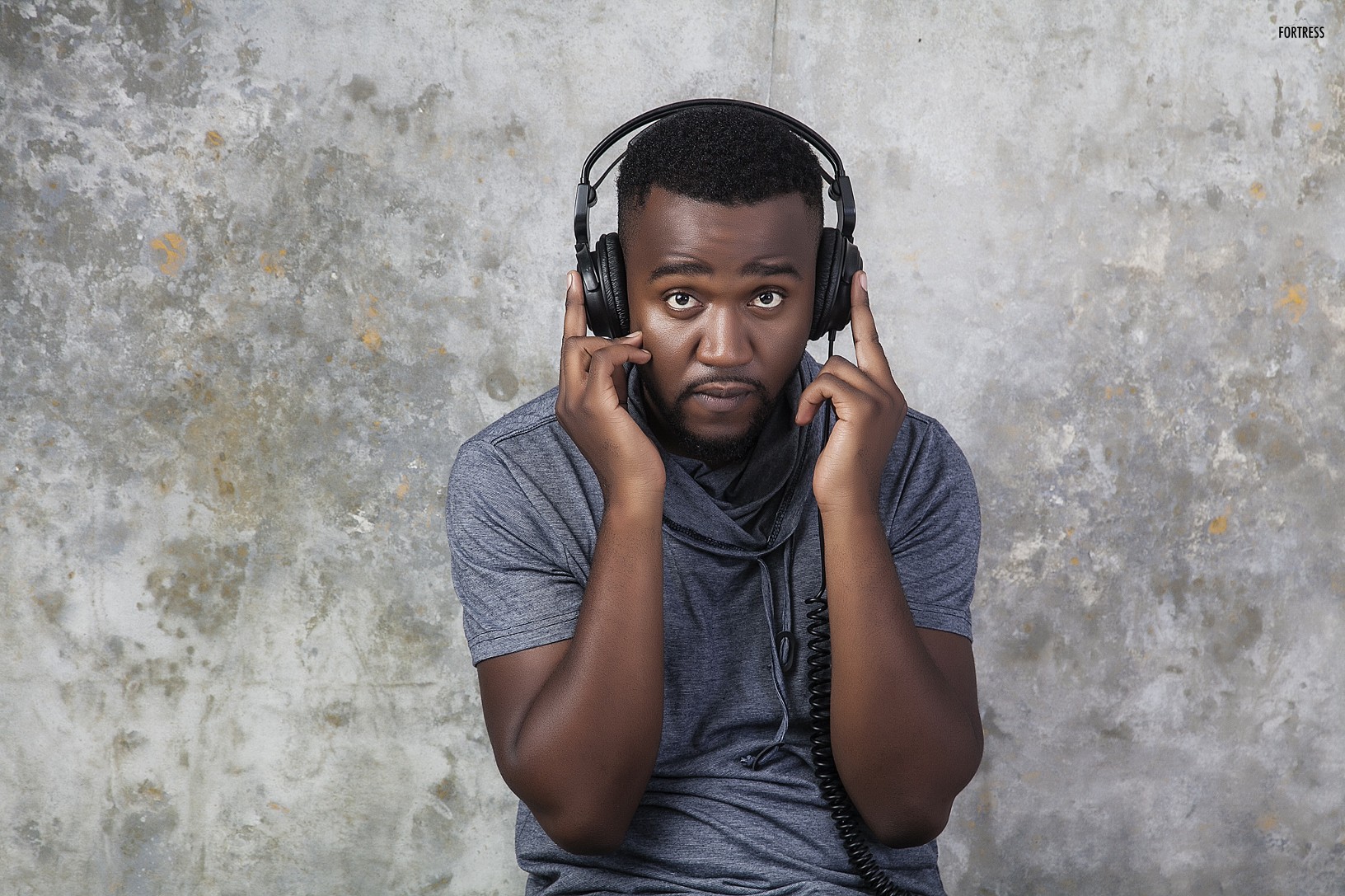 Tracks such as Skide and Pa sate ,which may cater more to the millennials  , could have been left off the album . (FYI I am not a fan of trap beats , but to each his own).
Flowers is a great debut album , that will undoubtedly spawn a plethora of hit singles when its all said and done . The future of Zambian music is looking really bright
RATING 

7 out of 10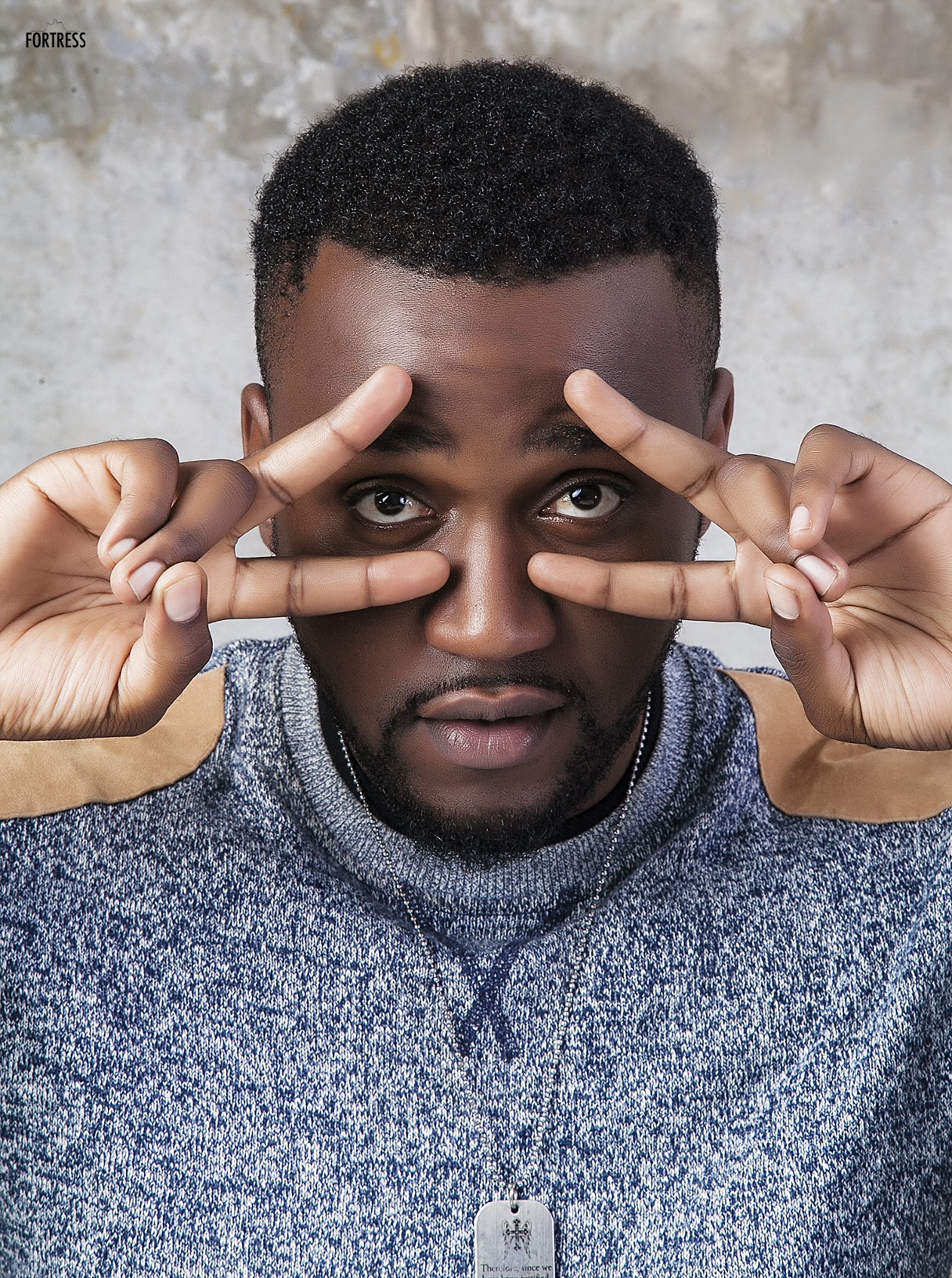 BY KAPA187