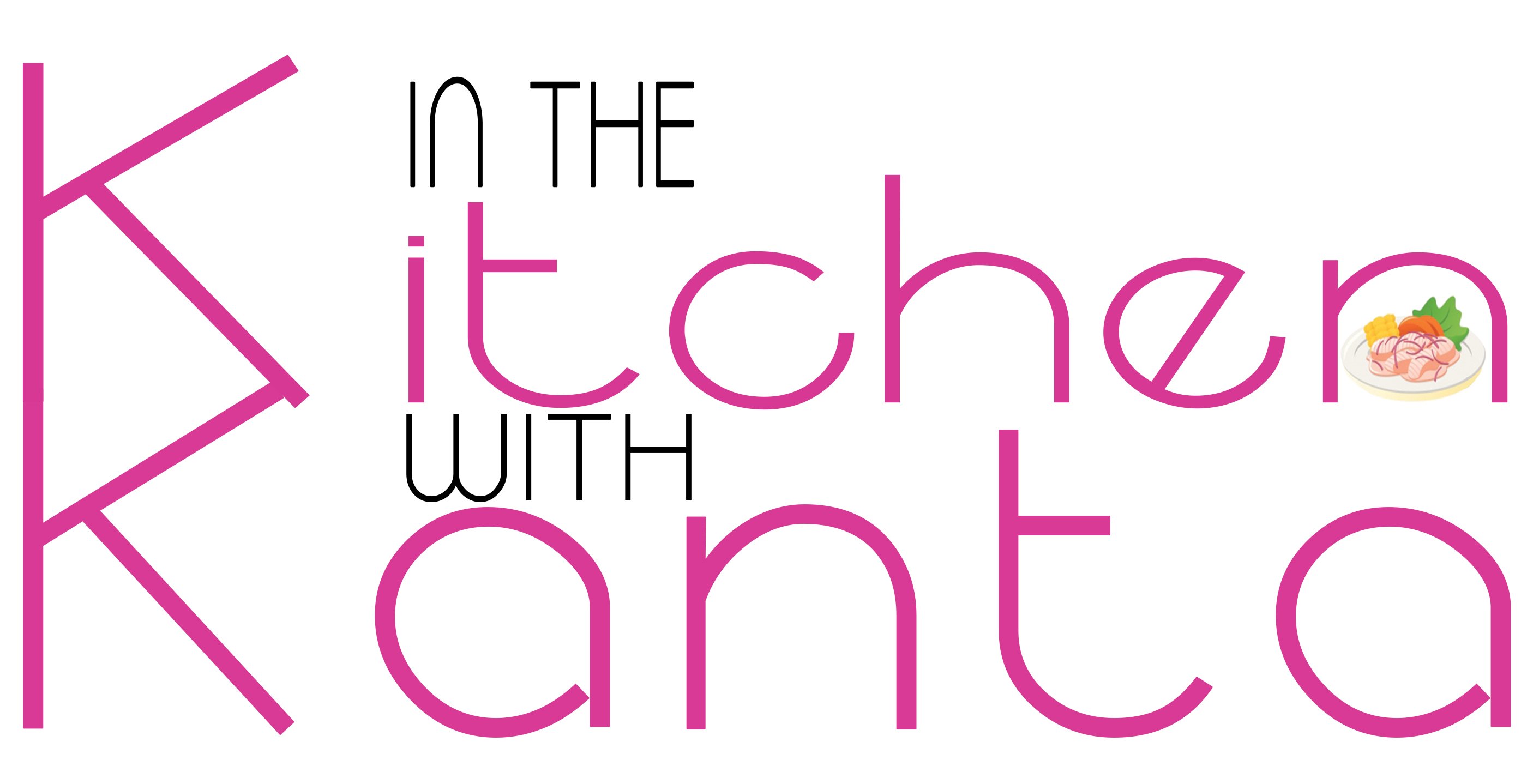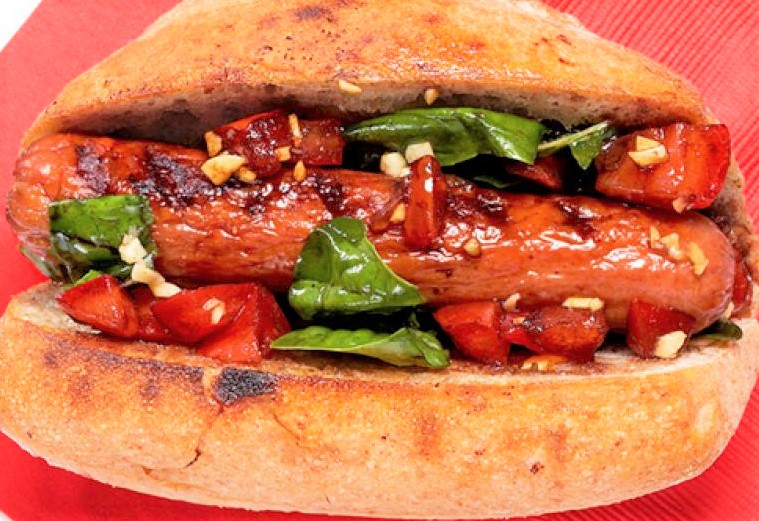 Its BBQ season and that means Hot Dogs!! Hot Dogs are one of my favourite things to serve at any BBQ. They are delicious and filling and what's great is that you can prepare and serve them in many different ways. It takes very little preparation to make these delicious bad boys. So what are you waiting for?
Cooking & Prep time: 15 mins
Serves: 4
Ingredients
1 garlic clove, finely chopped
1 tomato, diced
1 yellow pepper, diced
1 onion, diced
1 tbsp balsamic vinegar
2 tbsps olive oil
4 sausages
4 hot dog rolls, toasted or fresh
Cheese e.g. cheddar, parmesan, optional
Salt and pepper, to taste
Method
Preheat the barbecue or the grill
In a bowl, stir together garlic, tomato, yellow pepper and onion; season with salt and pepper to taste. Set aside or refrigerate until you are ready to use it.
Grill the sausages on the barbecue or in the grill, on all sides, for about 5 minutes. Remove them from the heat and slice 4 incisions into each sausage without cutting through and place each sausage in a bun.
Serve
Serve with plenty of the dressing and cheese.
Kanta Temba is a Cake maker and decorator|Lusaka Times Food columnist|TV show host
Reach Kanta via her website and social media: