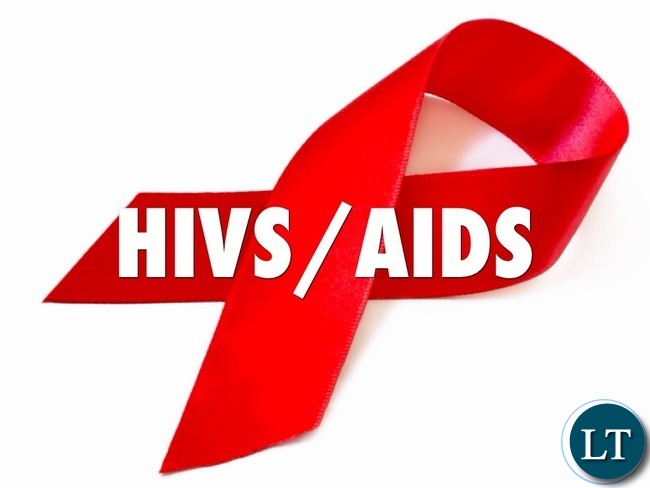 THE Young Women Christian Association (YWCA) in Livingstone has claimed that there is an increase in the number of women in their fifties engaging in intergenerational sex with teenagers in the tourist capital.
Paralegal officer Christine Mutema alleged that the older women are giving the teenagers a lot of money in exchange for sex.
She was making a contribution during a stakeholders' meeting on the National HIV and AIDS Strategic Frame Work Plan.
Ms Mutema said the state of affairs is placing the teenagers at risk of contracting HIV.
"It is quite worrying that some women in their 50s are having sex with boys as young as 19-year-old. These women are putting the young boys at risk of getting HIV which they later transmit to their young girlfriends," she said.
Ms Mutema said the young boys are allegedly doing it for money.
She said some of the women who are engaging in this vice are single mothers, divorcees and widows.
Ms Mutema said it is not easy to know about the relations as the teenagers call the women aunties and they also call them nephews but the young men only reveal upon being probed further.
Ms Mutema said in some cases, the older women are married.
And National Aids Council (NAC) grants and decentralisation response co-ordinator William Sikazwe said the people in their 50s are among the key drivers of HIV