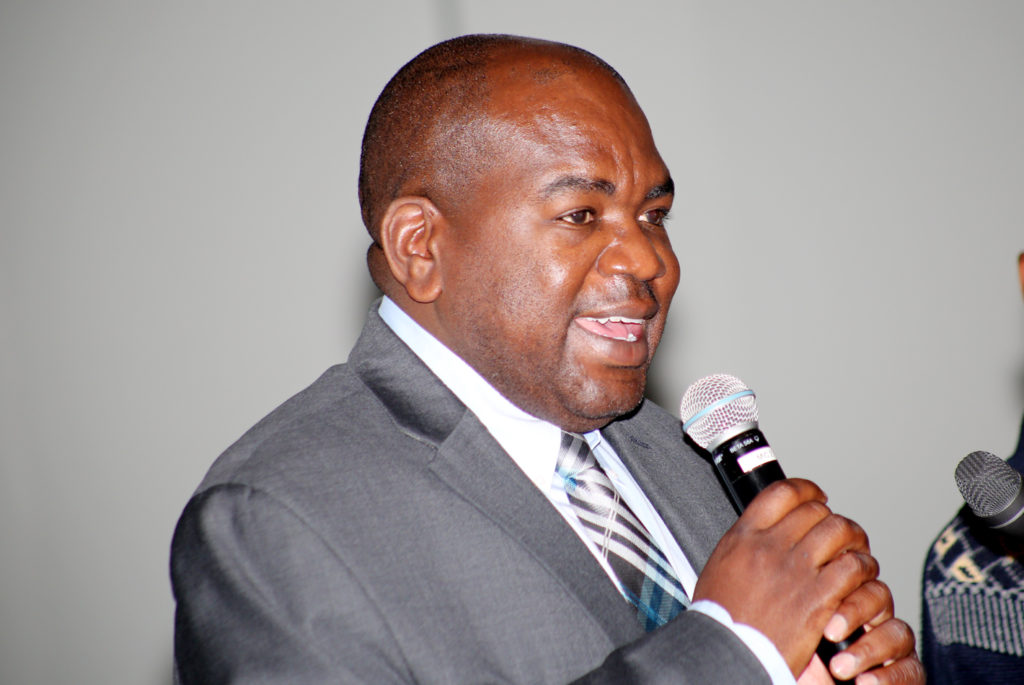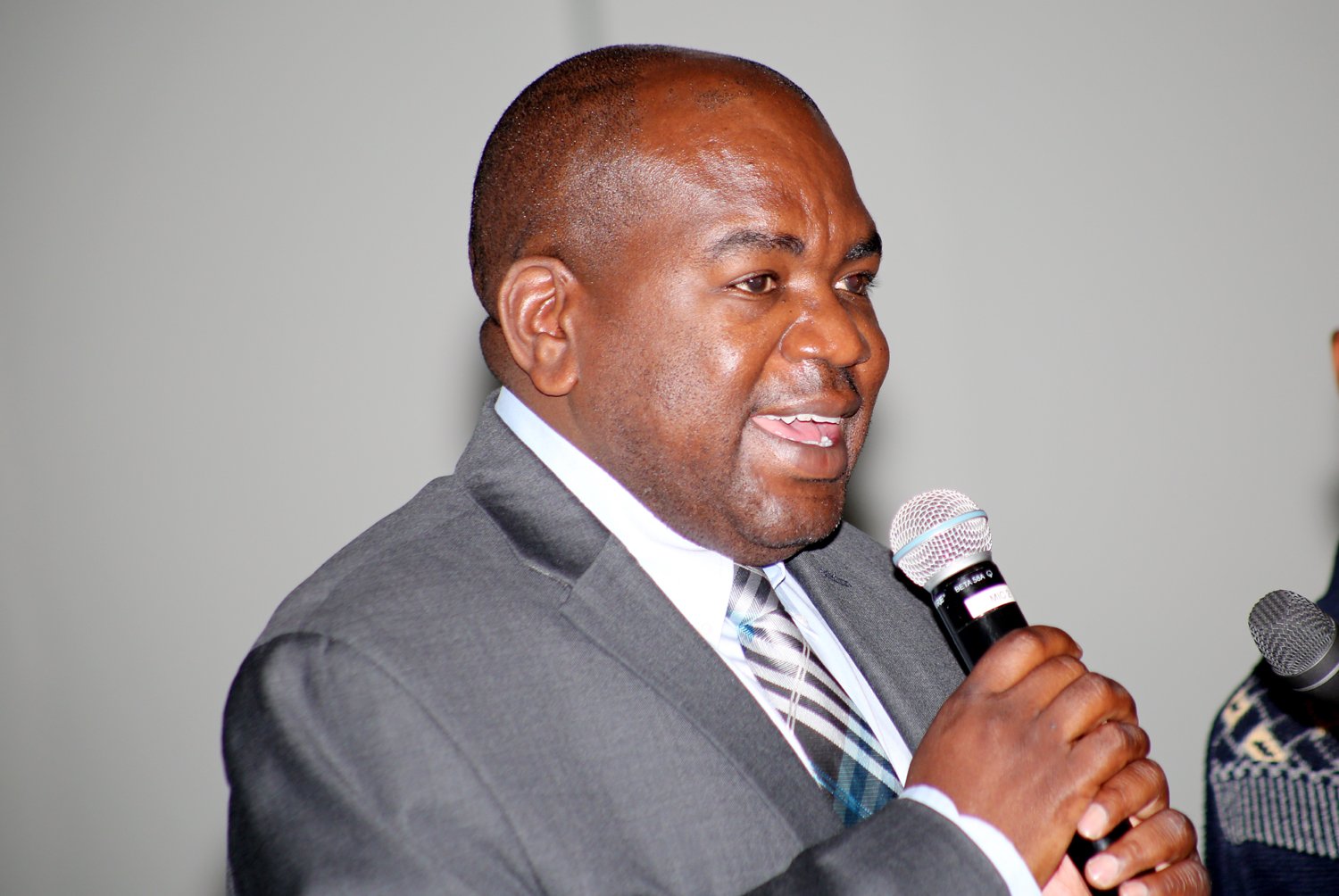 Disability Rights Watch is delighted with the indication from the Minister of Health Chitalu Chilufya that the Mental Health Bill will be presented before the National Assembly this coming sitting.
In a statement today, Disability Rights Watch National coordinator Bruce Chooma has commended the minister regarding his pronouncement on mental health bill, adding that taking the bill to parliament is a great move which will put the human rights standing of the Republic of Zambia to a higher level in as far as upholding the rights of persons with disabilities is concerned.
Mr. Chooma says the Bill which has been pending for than two decades covers the issue of dignity for persons with mental disabilities.
Mr. Chooma further stated that the Bill will raise the dignity and self-determination capacity of persons with mental disabilities to a more human rights based status.
"The issue of supported and assisted decision making should be clear in this Bill"
"All-in all the right of persons with mental disabilities to enjoy and exercise legal capacity should be upheld through this Bill"
"We are highly grateful to the Honourable Minister of Health, Dr. C. Chilufya for ensuring that the Bill at last sees itself into the National Assembly. We as DRW will avail ourselves, with our experts, to give direction and witness input to the committee of the National Assembly which will handle the Bill"
"The Bill will repeal the archaic Mental Disorders Act of 1949 and among other things establish the Mental Health Commission and promote community based support services for Persons with mental disabilities and mental health conditions and promote access to mental health services at primary health care level" Mr. Chooma said