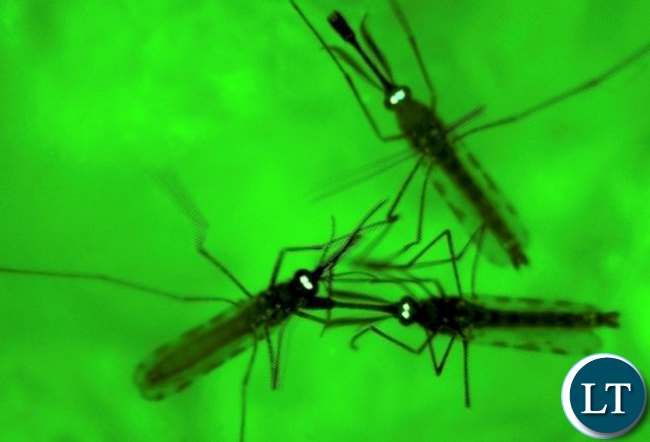 Group Focus Consultations ( GFC) Executive Director Field Phiri says the country is on the right track in its effort of ending malaria by 2021.
Mr. Phiri explains that the measures which government and other cooperating partners have put in place are proving to be effective.
He pointed out that programs such as the indoor residual spraying and distribution of mosquito nets are an effective way of ensuring that Malaria is eradicated.
In an interview with ZANIS today, the Executive Director indicated that even Community sensitizations programmes which organizations like Group Focus Consultations are conducting are also helping.
Mr. Phiri said the fight against malaria will only be won if all stakeholders who include communities work together.
He observed that it is very important therefore that communities take the fight against malaria seriously by ensuring they participate in all programmes which are been put in place like the indoor residual spraying.
Mr. Phiri has since appealed to government to even involve more civil society's organizations in the fight against Malaria in the country.
[Read 79 times, 1 reads today]