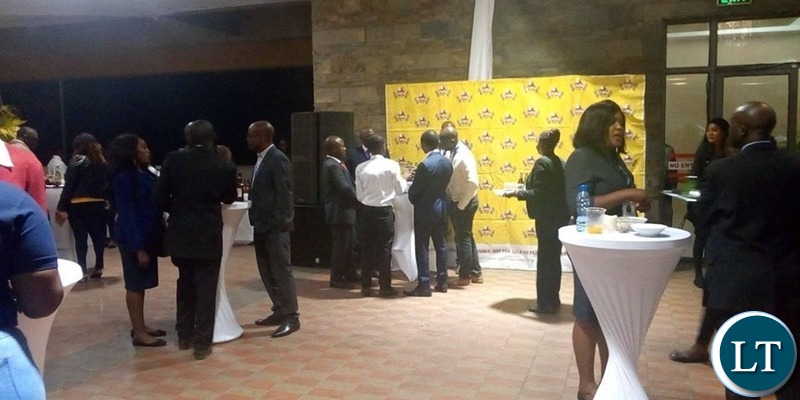 Zambia Wildlife Senior Warden Charles Simwawa has commended government for holding the just ended Copperbelt investment expo held in Ndola last week.
Mr Simwawa says the expo highlighted the potential that the Copperbelt Province has with regards to attracting both local and foreign investors.
He said this in Kalulushi when some officials from the provincial administration toured the Chembe National park, located in the outskirts of Kalulushi district.
Mr Simwawa says it is government's wish to have tourism championed and promoted across the country.
He said the Chembe National park has so much to offer, such as game viewing, boat cruising, canoe sports and fishing competitions.
Mr Simwawa says investors were more than welcome to come and develop the place which is accessible by road or air through the South Downs Airport.
He added that once the place becomes utilized, it can start generating enough revenue for the government.
And Acting Town Clerk Samuel Musenge noted that the Chembe National park has a lot of investment opportunities which have not been utilised for a long time.
Mr Musenge said the national park is surrounded by Chati Lake and if properly utilized, will bring revenue and create employment for the local people.
He said the site also has a 16 bed capacity hotel and three camping sites, adding that if the place is utilized, it will bring revenue to the district and the country as a whole.