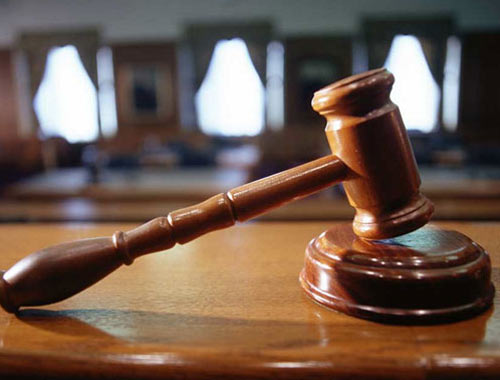 THE Matero Local Court heard how a Lusaka businessman who suspected his wife's infidelity hired an Information Technology (IT) technician to hack into the wife's phone to record all conversations she had with different men.
Jackson Phiri, 33, of Chunga Township a wholesaler sued his wife Maureen Banda, 29, of the same township for divorce. The couple married in 2011, they have one child together child. Bride price was paid.
Phiri told the court that problems in their marriage started in September last year when he decided to open a Salon business for his wife located at Lilanda market.
"After three months, I started receiving rumors from my friends that my wife has a boyfriend at the market," he remarked.
"I was then forced to hire an 'IT man' to activate call monitor on her phone. She would receive an incoming call, then mine would vibrate and then I just click to listen to her conversations she had with different men.
"My wife's attitude your honour has changed lately, she is now her own boss, 'Ni ba bwana' and honestly these attitudes have become unbearable for me because there is worse; she has now resorted on denying me my conjugal right," Phiri said.
"I wish I didn't give her that business capital, because now I no longer have any influence or command on her. Every time when she comes home; she keeps on giving me fake excuses that she is tired or she doesn't' want to be touched and this is seriously getting out of hand," he said.
In her response, Banda who seemed not be moved by her husband's plea: "This man is unreasonable your honour; he is the one who has the habit of coming home at awkward hours and refuse to eat the food I prepare and in fact he is just lying here," she said.
She further, told the court that it would be a sigh relief if they can go separate ways and confirmed her husband's statement that their love has indeed grown cold.
Passing judgment, Senior Local Court Magistrates Pauline Newa sitting with Lewis Mumba, granted divorce and ordered Phiri to compensate Banda with K4000 with the initial installment of K500 at month end of May and monthly child maintenance of K300. The couple was advised to share property acquired together equally.
(Mwebantu)
[Read 595 times, 1 reads today]