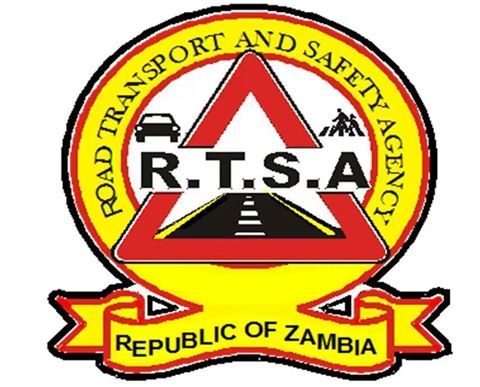 Some motorists in Ndola City in Copperbelt province have appealed to the Road Traffic and Safety Agency (RTSA) to consider introducing a more user friendly system of issuance of drivers licenses.
ZANIS Ndola reports that some motorists complained that acquiring of drivers licenses in Ndola was marred with inefficiency and irregularities.
A concerned driver Simon Zulu who applied for a license alleged that some officers at the agency were biased when dealing with clients.
He explained that some clients were given priority and attended to swiftly while others were made to wait in queues for long periods of time.
"When some of us go there, we wait in queues, while others just go straight to the counters and are attended to, when we complain they make us fail the tests," he complained.
Another applicant Andrew Mubanga complained that even successful applicants were being inconvenienced by the agency as they took their time to issue the license.
"Imagine you are in the queue before lunch time then at 13:00 hours you are told they are closing for lunch, you have to come back later. Why can't they work shifts? This is why we don't develop as a country," he said.
Another applicant Maybin Chewe advised that RTSA Ndola should speed up the process of renewing old licenses.
"My appeal is to RTSA Ndola to speed up the process of renewing one's old license. It should not take as long as a first time applicant," he said.
The residents have since appealed to the agency to be more efficient in its operations considering that it offers very cardinal services to the general public.
Efforts to get RTSA Head of Public Relations Fred Mubanga to comment on the matter failed by broadcast time as he was unreachable on his mobile phone.