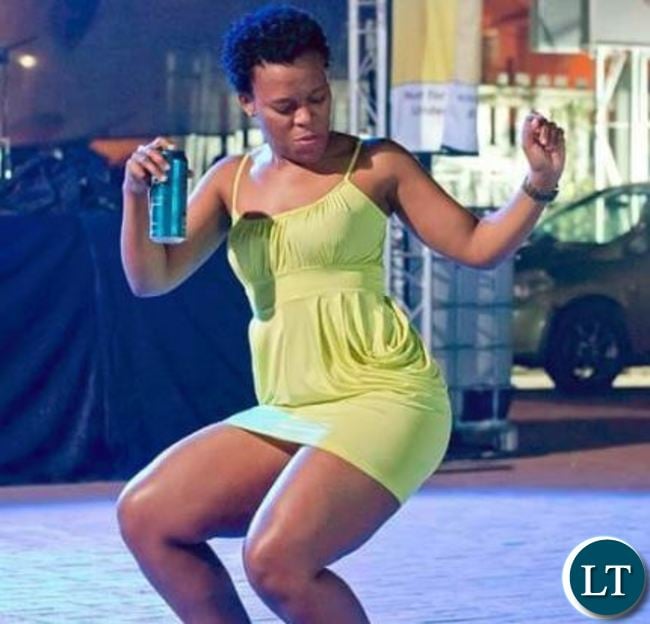 Special Assistant to the President for Press and Public Relations Amos Chanda says the Minister of Home Affairs has executive powers to deport any person deemed to offend the values and morals of the country.
Mr. Chanda said the minister can deport any person without consulting anyone or the victim in question.
The Presidential Aid revealed that the Minister only issues a deportation warrant based on the information availed to him by the security wings.
Mr. Chanda was speaking when He featured on ZNBC popular weekly programme Sunday interview yesterday.
He cited the deportation of South African controversial dancer Zodwa Wabantu and the Democratic Alliance leader Mmusi Maimane as instances where the Minister of Home Affairs acted within the confines of the law.
Mr. Chanda said the Home Affairs minister has a duty and obligation to protect the values and morals that govern the conduct of the citizens.
He emphasized during the interview that foreign nationals are only deported when it is necessary or threaten the peace of the country
Mr. Chanda clarified that the Minister does not issue deportation warrants based on impulse but that He is guided by tangible information.
The Presidential Aid insisted that all deportation made by government are done in the interest of the nation.
Mr. Chanda said entry into the country is at the discretion of the Zambian state.