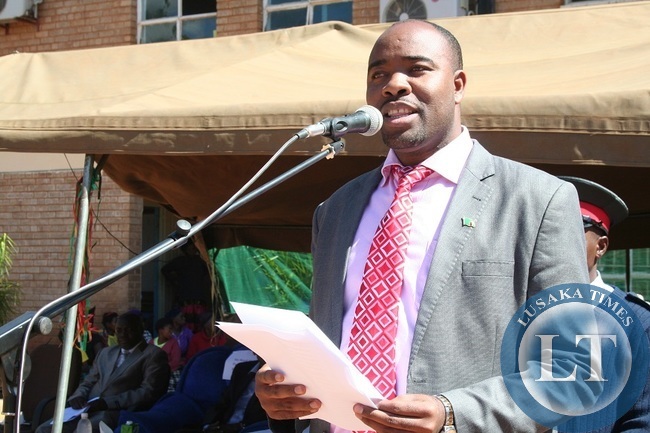 MUCHINGA Minister Malozo Sichone has dispelled social media reports circulating to the effect that all District Commissioners in Muchinga Province have had their contracts terminated.
In an interview with the Zambia News and Information Services (ZANIS) in Chinsali today, Mr. Sichone said the social media reports circulating suggesting that President Edgar Lungu has fired all District Commissioners in Muchinga are untrue and misleading.
" No DC in the province has been fired as all the DCs in the area have their contracts running up to the end of September this year, " he said.
Mr. Sichone has since appealed to all the DCs in Muchinga to ignore the reports and operate normally adding that the fake news is being peddled by some enemies of the Government saying people should desist from abusing social media.
The Provincial Minister said President Lungu will make changes if he wishes at an appropriate time and that the public will be informed through normal channels.
Social media reports have been circulating in the past days suggesting that President Lungu has made changes with regards to District Commissioners and that all the DCs in Muchinga Province have been replaced with immediate effect.
There are a list names of purportedly new DCs who includes PF party youth chairmen and other party officials who have been deployed to districts including the newly created districts of Lavushimanda and Kanchibiya districts, respectively.
[Read 139 times, 1 reads today]