Time Posted: September 18, 2014 6:25 am
Zambians most undernourished in Africa-FAO Report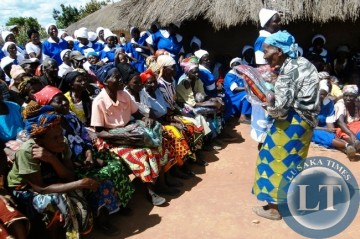 The latest State of the World Insecurity Report released by the Food and Agriculture Organisation shows that Zambia has the highest prevalence of undernourishment in Africa. The report shows that..
President needs to give a clear roadmap when he addresses parliament-SACCORD
Time Posted: September 17, 2014 7:34 pm

As the countdown to the official opening of parliament draws nearer expectations from stakeholders agitating for the release of the draft constitution are high as they call on president Michael..
Grand Coalition hopeful President Sata will on 9/19 provide clear road map on Constitution
Time Posted: September 17, 2014 12:08 pm
On Friday, September 19, 2014 President Michael Sata will officially open Parliament where amongst other things he will address the nation to provide direction on how the Patriotic Front Government..
I have no presidential ambitions, Fred M'membe is the most useless man I have ever met-Kambwili
Time Posted: September 17, 2014 4:43 am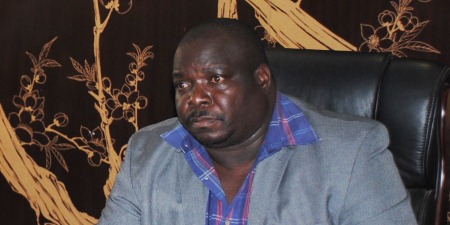 Sports and Youths Minister Chishimba Kambwili has come out fuming after the Post Newspapers published a story quoting unknown sources claiming that Mr Kambwili had presidential ambitions. In its Tuesday,..
More Stories in Archives