Time Posted: May 18, 2013 4:25 pm
HH accuse Sata of being a Dictator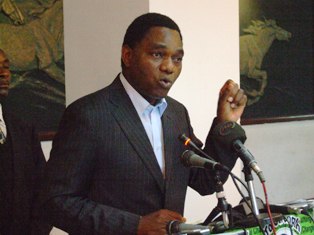 Opposition United party for National Development (upnd) leader has accused president Michael Sata of being a dictator. speaking during a media briefing in Lusaka this morning,upnd president Hakainde Hichilema says..
K 11 billion was used for Lukulu and Kapiri bye elections, Feira will gobble 7.7 billion-ECZ
Time Posted: May 18, 2013 9:37 am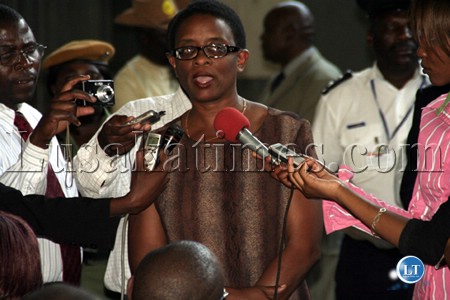 The Electoral Commission of Zambia says the cost of holding parliamentary bye elections varies depending on the location and the size of the constituency. ECZ Director Priscilla Isaacs said the..
Education Minister warns students, as President Sata orders him to expel protesting students and hand them over to Police
Time Posted: May 17, 2013 6:34 pm

MINISTER of Education, Science, Vocational Training and Early Education John Phiri has warned students in various public universities not to be used by disgruntled politicians as tools to cause confusion…
President Sata orders the arrest of all students protesting removal of subsidies
Time Posted: May 17, 2013 2:08 pm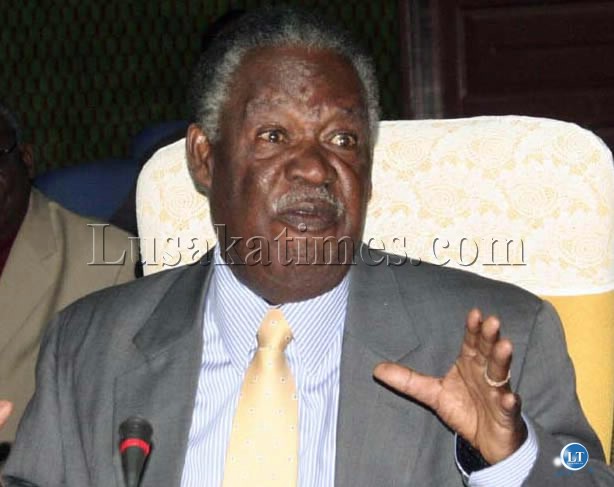 President Michael Sata has directed Lusaka province police commissioner Joyce kasosa to arrest all students protesting against the lifting of the fuel and maize subsidies. The head of state sounded..
More Stories in Archives