Time Posted: May 22, 2013 2:31 pm
PF attack on MMD an unacceptable vigilantee era reminder – NAREP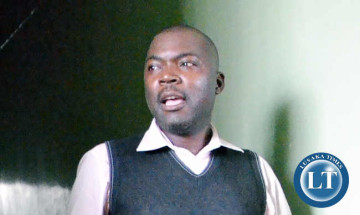 The National Restoration Party (NAREP) has described yesterday's violent attack meted on Movement for Multi-Party Democracy (MMD) officials by some Patriotic Front (PF) cadres as an unacceptable reminder of the..
Judge Kajimanga and Mutuna are within their rights-LAZ
Time Posted: May 22, 2013 6:43 am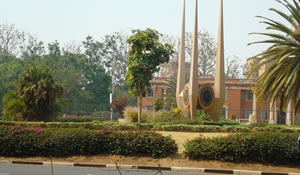 The Law Association of Zambia has confirmed that High Court Justices Charles Kajimanga and Nigel Mutuna are well within their rights to challenge the constitutionality of the Chikopa Tribunal. The..
Retain subsidies or resign- MMD challenges President Sata
Time Posted: May 21, 2013 9:31 pm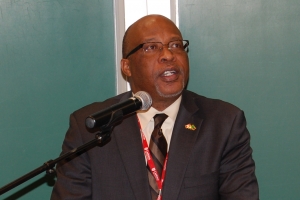 Opposition Movement for Multiparty Democracy (MMD) has challenged President Michael Sata to rescind the decision to lift fuel and maize subsidies or resign from being head of state. MMD president..
Government purchases over 200 ambulances, medical equipment
Time Posted: May 21, 2013 3:02 pm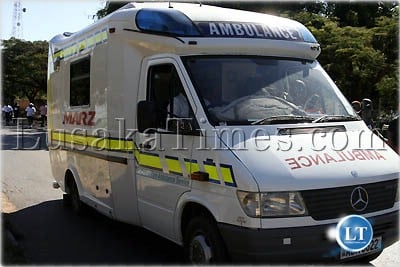 Government has procured over 200 ambulances and medical equipment that will be distributed to all hospitals and other health facilities throughout the country. Deputy Minister of Health Christopher Mulenga has..
More Stories in Archives