Time Posted: April 17, 2014 7:00 pm
Nevers Mumba writes to President Sata asking for an "Insaka" to discuss divisive issues as a family
MMD President Nevers Mumba has written to President Sata asking to convene a meeting with stakeholders where the country's divisive issues can be discussed and resolved as a family. In..
Sichinga urges colleges, varsities to design entrepreneurial courses
Time Posted: April 17, 2014 5:00 pm
The national students' leadership and business conference has opened in Lusaka with a call for higher learning institutions to inculcate a mind of entrepreneurship in students. Gracing the first ever..
MAZ not to blame for high mealie meal prices
Time Posted: April 17, 2014 1:12 pm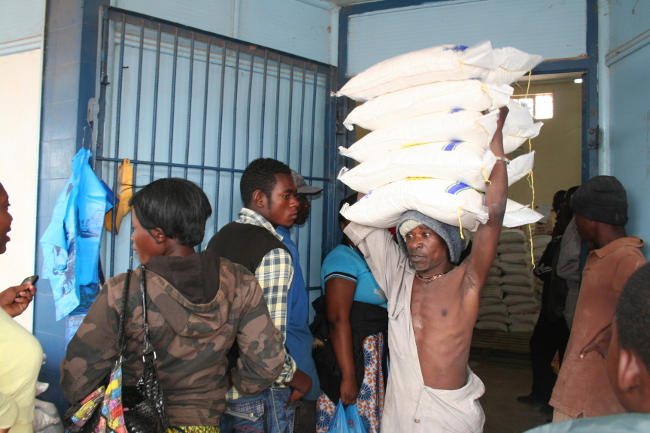 The Millers Association of Zambia (MAZ) says it is not to blame for the high mealie meal prices in the country.It has instead attributed the increase in mealie meal prices..
Government responds to HH allegations
Time Posted: April 17, 2014 6:54 am

Chief government spokesperson Joseph Katema has said that it is unfair and unfounded for Mr Hichilema to accuse Government of sponsoring cadres to harass him. Dr Katema, who is also..
More Stories in Archives